Around 3.6 million websites across 464,000 distinct domains were taken offline after the major fire at an OVHcloud datacenter site in Strasbourg overnight.
More than 18% of the IP addresses attributed to OVH in Netcraft's most recent Web Server Survey — which took place two weeks ago — were no longer responding at 06:00-07:15 UTC this morning.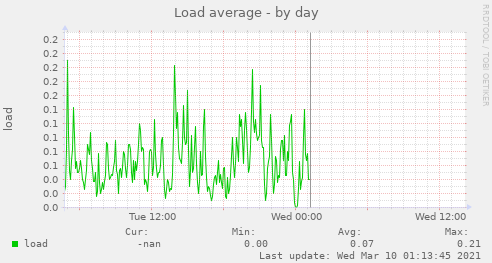 Thankfully, everybody is safe; but OVH said the fire in its SBG2 datacenter was not controllable and no data is likely to be recoverable. Part of its SBG1 datacenter has also been destroyed. Firefighters were protecting SBG3 throughout the night, and although there was no direct fire impact on SBG4, it was also unavailable due to the whole site being isolated. Consequently, all services in SGB1-4 have been offline.
Websites that went offline during the fire included online banks, webmail services, news sites, online shops selling PPE to protect against coronavirus, and several countries' government websites.
Examples of the latter included websites used by the Polish Financial Ombudsman; the Ivorian DGE; the French Plate-forme des achats de l'Etat; the Welsh Government's Export Hub; and the UK Government's Vehicle Certification Agency website, which got a new SSL certificate by 10am and is now back online with a UK hosting company.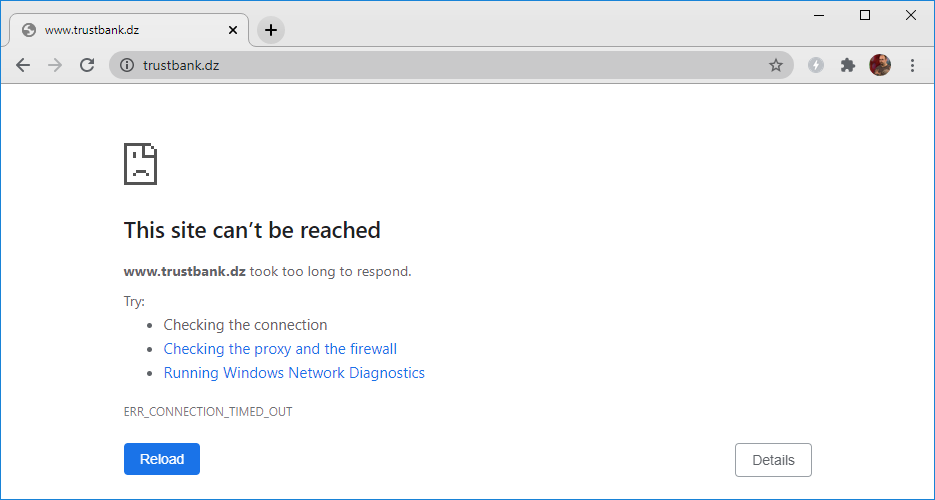 Unsurprisingly for a French hosting company, the most affected country code top-level domain (ccTLD) is .fr, which had 184,000 knocked-out websites spread across 59,600 distinct domain names – these account for 1.9% of all .fr domains in the world. In comparison, there were only 24,100 .uk websites hosted in the affected datacenters, across just 8,700 unique domains. Most of the affected websites use the generic .com top-level domain, amounting to 880,000 websites across 180,000 domains.
Incendie sur le site d'OVH Cloud à #Strasbourg : une centaine de #Pompiers67 a été mobilisée cette nuit dont le bateau-pompe franco-allemand Europa1. Les actions menées ont permis de préserver la majeure partie des bâtiments de l'entreprise. COD activé. Pas de blessé. pic.twitter.com/RKjI6F9DB7

— SDIS du Bas-Rhin (@sdis67) March 10, 2021
OVH has published an update on its Fire at Our Strasbourg Site page, and an incident report suggests it may take two weeks to rebuild some of the destroyed infrastructure.