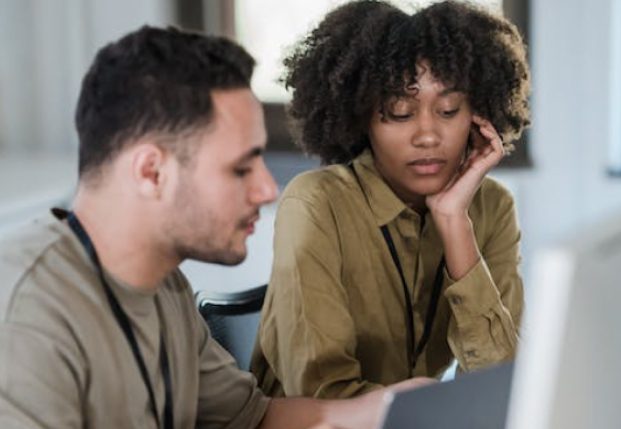 Careers at Netcraft
Help protect the world from cybercrime by joining our team of talented people. A warm and welcoming environment awaits.
Working at Netcraft
Technology is a core part of Netcraft's market leading service, but it's not the whole story. Our talented and dedicated people are the driving force behind our success.
Team members are given responsibility and respect, working together to protect the world from cybercrime. This means that you:
will feel welcomed and supported from day one
have a genuine voice in shaping what we do and how we do it
will be encouraged to explore new ideas and share what you discover
From software engineers to sales executives, accountants to cybercrime analysts, we're always on the lookout for enthusiastic people who'll bring new ideas, experiences and perspectives.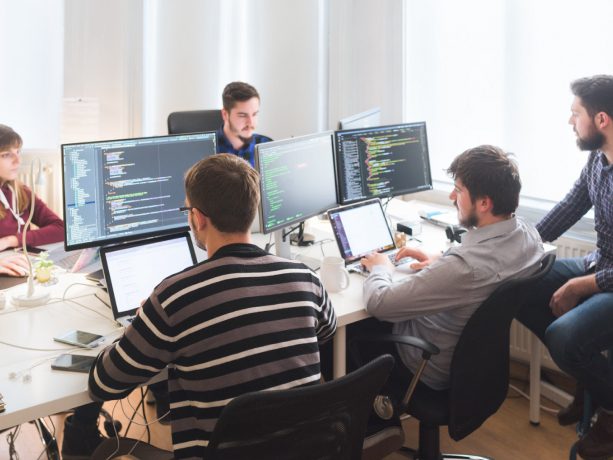 Benefits & Perks
Beyond your competitive annually-reviewed salary, here's a taste of what you can expect when you join Netcraft:
33 days holiday per year, including bank holidays
Private health cover including digital GP service, dental and optical
Pension scheme with up to 4% employer contribution
Hybrid and flexible working options
Meals, snacks and drinks provided daily in our offices
Safe Harbor 401(k) plan, with 100% employer matching up to 2% and 50% up to 4%
32 days PTO per year, including federal and state public holidays
Comprehensive private health cover including dental, vision, mental health support and life assurance
Enhanced maternity and paternity leave
Hybrid and flexible working options
Many other benefits are offered, with some variations per country
What our people say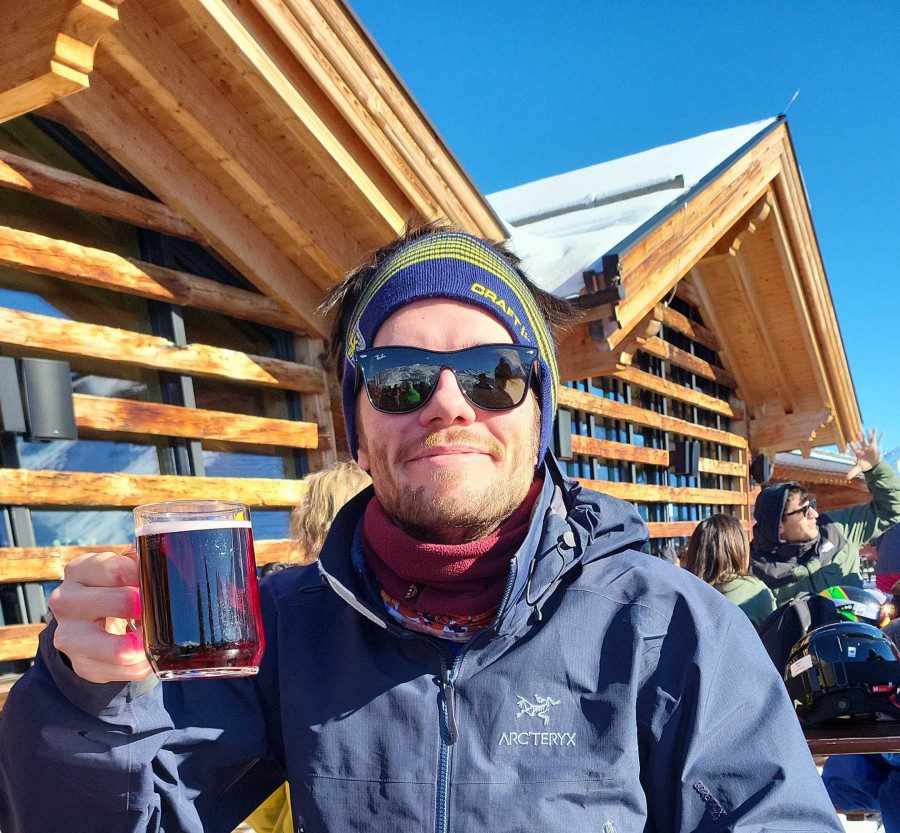 "Netcraft is a warm, friendly and welcoming place to work. Throughout my time here I've had the pleasure of working with some extraordinarily talented and intelligent individuals, solving extremely challenging problems every day. The staff here are dedicated and committed to protecting the world from cybercrime, and those qualities really shine through in the work they do."
Owen | Director of Engineering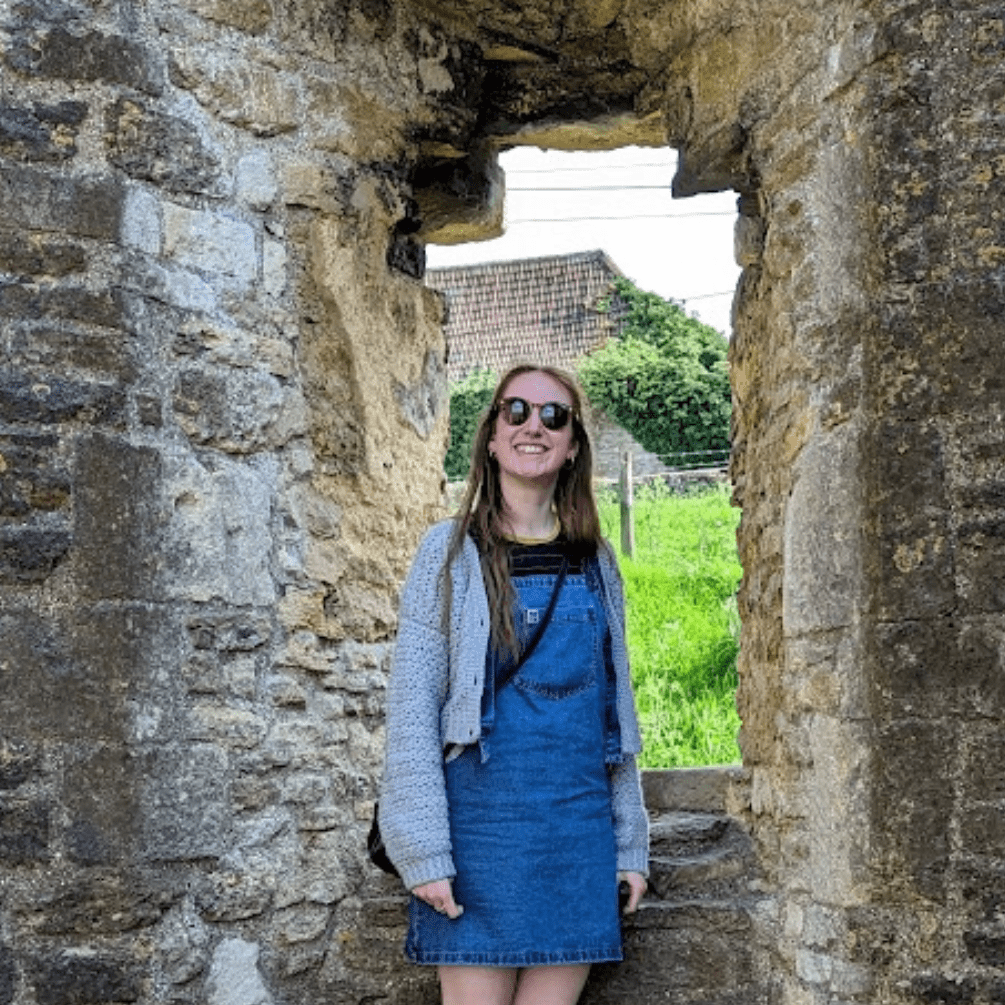 "Two of the best things about Netcraft are the culture, and what we do. It's a great privilege to work for a company which is making the internet a safer place, especially doing so alongside such kind and thoughtful people. On top of this, I've been trusted and equipped to try my hand at new things, which has really helped me to grow professionally. And the free lunch is pretty great too."
Lucy | Technical Operations Manager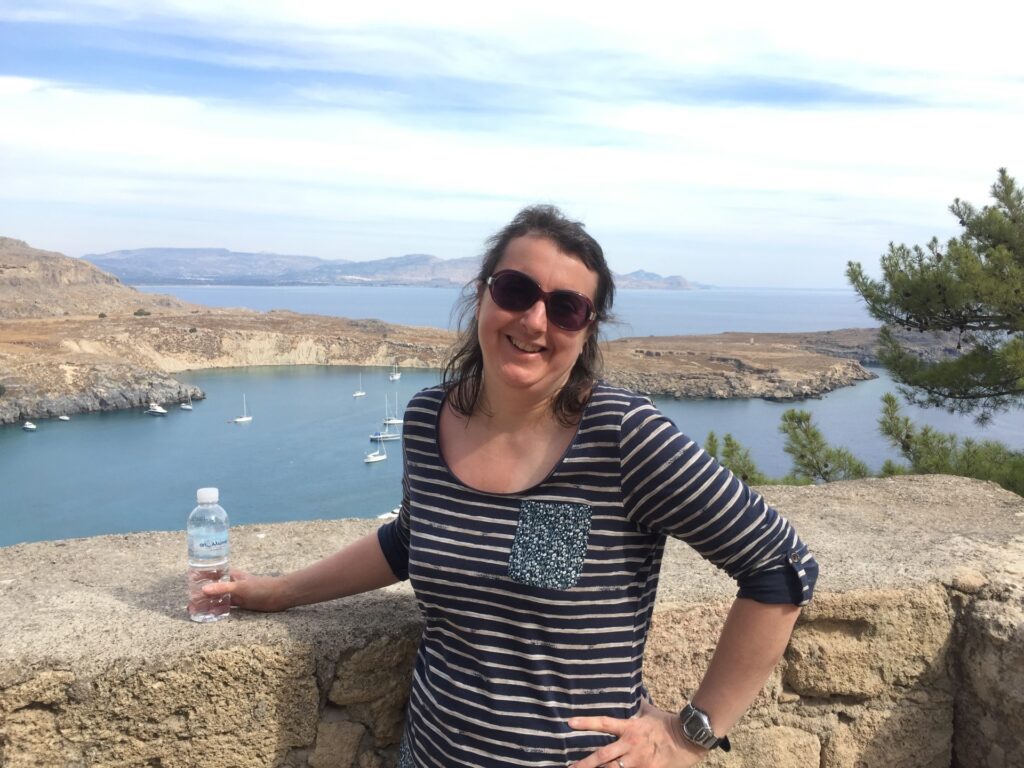 "Joining a successful tech company later on in a career of more traditional professional services was a little nerve-wracking. However, Netcraft really embraces the person as well as the skill set, offering a truly dynamic, supportive, interesting work environment with a tangible sense of camaraderie."
Diana | Leadership Team Administrator
Our current vacancies
Apply by clicking the relevant job role and following the step-by-step process. Not seeing a role for you? Send your resume or CV to talent@netcraft.com.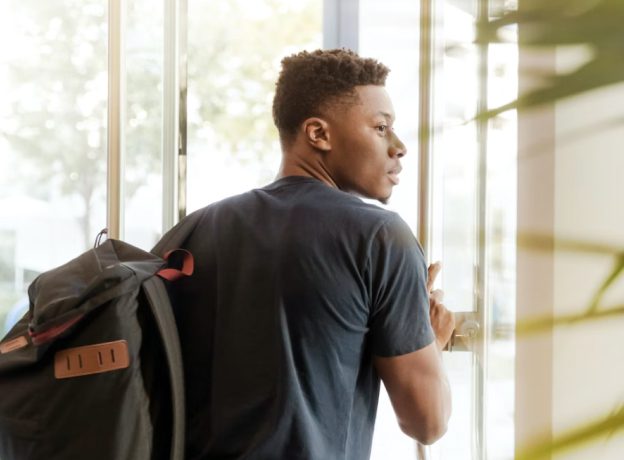 Students and Graduates
We welcome many talented computer science and technology students each year at Netcraft, offering summer placements as well as longer-term industrial placements and graduate roles.
Working alongside some of the brightest minds in the industry, you will gain invaluable hands-on experience while applying what you learn to real projects for real customers. We gladly consider applications from first-year students.
Learn mORE
Where we're located
Our headquarters are in London, and we also have offices in Bath, Manchester and Utah. Many of our employees have a hybrid working pattern, a few are fully remote and some like to be full-time in the office. We're flexible.
London, UK
63 Catherine Place,
London, SW1E 6DY
Bath, UK
Unit 3-4 Riverside Court,
Bath, BA2 3DZ
Manchester, UK
Chancery Place, 50 Brown Street,
Manchester, M2 2JT
Utah, USA
3600 Outlet Pkwy Suite 600,
Lehi, UT 84043
Our hiring approach
We take hiring seriously at Netcraft – our people are what powers Netcraft's success. We aim to make our hiring process as quick, smooth and welcoming as possible.
Depending on the role, we'll usually apply a three-stage process consisting of an initial chat, a competency-based assessment and a final interview. You'll get to meet different people along the way, and there will be plenty of time for you to quiz us as much as you want.
Equality, diversity and inclusion are very important to us at Netcraft. Having people with different talents, experiences and perspectives is what enables us to think innovatively. We actively welcome applicants with different backgrounds, and we're happy to adjust our hiring process if you have any additional needs. Please just let us know.