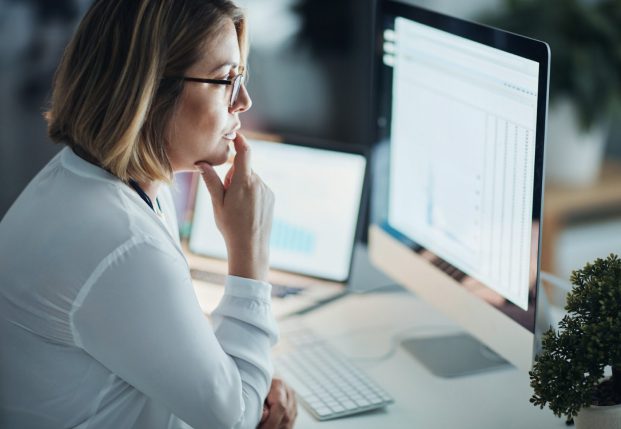 Solutions for
Financial Services
Defend your organization against cybercrime with detection, disruption and takedown solutions tailored for financial institutions.
Protect your brand and your hard-earned customers
Banks, credit unions and financial institutions are some of the most prominent targets of phishing and impersonation-based cyber attacks.
Cybercriminals capitalize on the trusting relationship that consumers have with their financial institutions to create convincing-looking cyber attacks. These attacks not only erode trust in the brand, but if left unchecked, allow criminals to gain access to customers' accounts and personal information.
Netcraft's cybercrime detection, disruption and takedown platform protects 11 of the world's 50 biggest banks, alongside global enterprises and governments of some of the world's largest economies.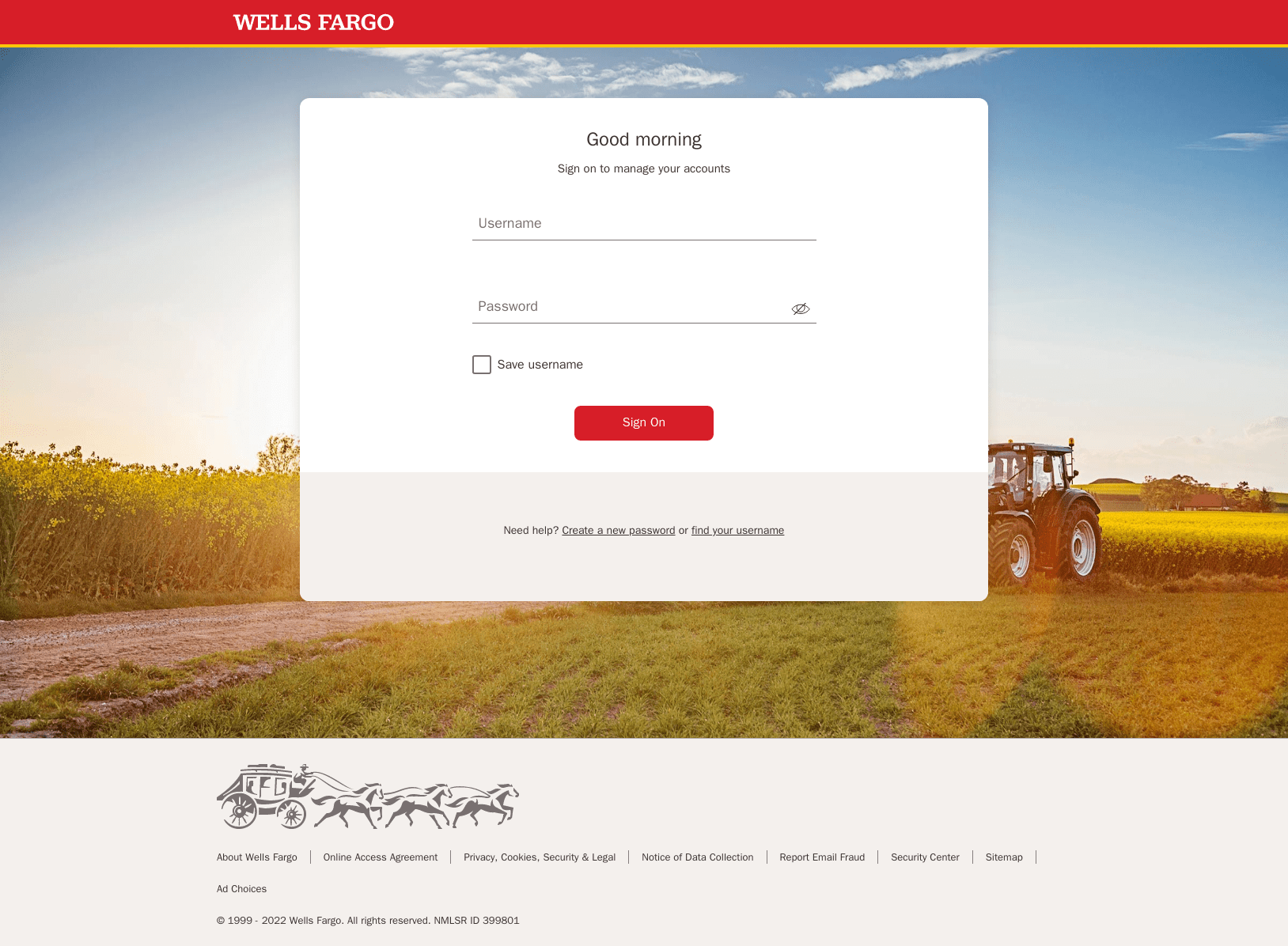 Defeating cyber attacks with unmatched scale and effectiveness
Netcraft's online brand protection operates 24/7 to discover phishing, fraud, scams, and cyber attacks through extensive automation, AI, machine learning, and human insight. Our disruption & takedown service ensures that malicious content is blocked and removed quickly and efficiently—typically within hours.

0%
of the world's phishing attacks taken down

0M+
threat reports and suspicious URLs analyzed every day

0M
cybercrime attacks blocked to date

0M+
attacks taken down and growing
Trusted by the world's leading institutions
There is a reason why the biggest banks in the world use Netcraft's platform to detect, disrupt and remove cybercrime at scale. We combine cutting-edge technology with human insight and long-standing relationships based on decades of experience operating at the heart of the internet.
Our banking clients use Netcraft's digital risk protection platform to defend their customers and staff against phishing, authorized push payment scams, fake mobile apps, malware and 100+ types of cybercrime. We protect their brands against trademark abuse and social media impersonation, including executive impersonation, through our fraud detection service.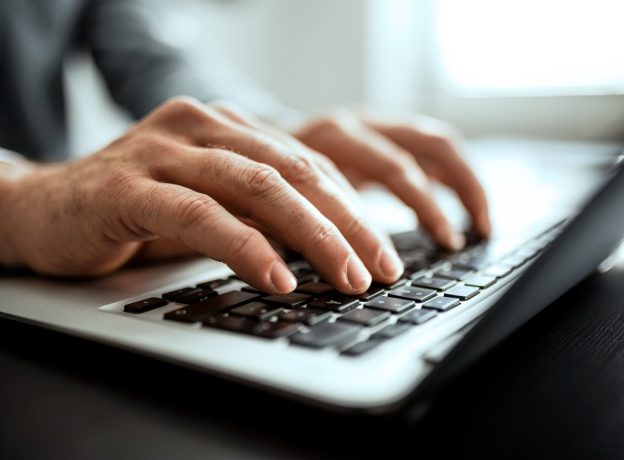 Bringing more to the table
Netcraft's global threat intelligence feeds are widely licensed by browsers, antivirus companies, and internet companies. Our phishing and cybercrime threat data provide full coverage across thousands of brands, including both customers and non-customers. These partnerships ensure that cyber attacks impersonating your financial institution are promptly blocked for billions of people.
Even once blocked and while takedown notifications have been sent, the disruption and threat intelligence opportunities are just beginning. By searching for attacker-controlled tools and infrastructure used to deploy the attack including phishing kits and web shells, Netcraft can disrupt the criminal's ability to launch further attacks.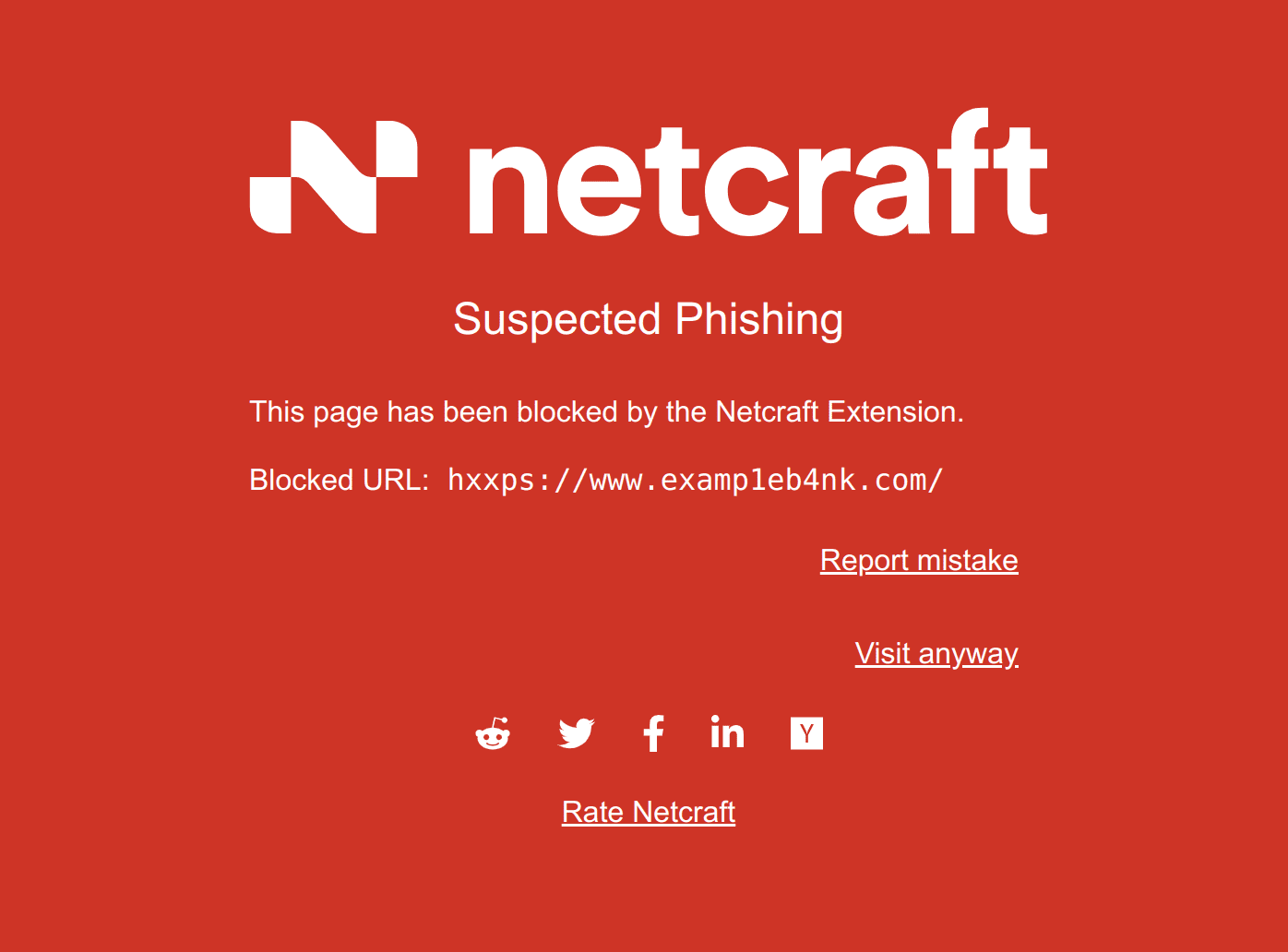 Digital Risk Protection Platform
Netcraft's platform allows financial institutions to defend against external cybersecurity threats at scale through automation. Covering a wide range of contemporary threats.
Fraud & Phishing Detection
Netcraft's cybercrime detection service pre-emptively identifies cyber attacks and fraudulent websites impersonating your brand to defraud your customers.
We detect malicious websites impersonating your brand, along with social media profiles, email addresses, phone numbers, fake mobile apps and 100+ more cybercrime threat types.
Disruption & Takedown
Attacks impersonating your brand are blocked within minutes and swiftly protect billions of people. Netcraft's global threat intelligence feeds can also protect your own staff against threats targeting them.
Takedown notifications are sent immediately after blocking. Netcraft identifies and communicates with hosting providers and domain registrars to take the attack offline. We operate at scale, with Netcraft responsible for one-third of the world's phishing site takedowns.
Conversational Scams
These rely on the interaction between the criminal and victim, through email, text message or chat app. The scammer engages the victim in a conversation, often manipulating emotions or exploiting a sense of urgency, and eventually requests money.
Netcraft can detect and interact with received scams targeting your financial institution to reveal the anatomy of the scam, exposing any financial details and take down any additional attack infrastructure.
Social Media Protection
Identify and remove fake profiles that impersonate your brand and key executives on social media and chat platforms such as Twitter, Facebook, TikTok and LinkedIn.
Fake profiles may be used to direct message victims to engage in authorized push payment fraud and financial mule recruitment scams to deceive both existing and new customers using the strength of your bank's brand to do so.
Fake Mobile Apps
Legitimate mobile apps are offered on hundreds of third-party unofficial download sites. These deceptive clones are designed to look identical to the genuine apps, but may expose victims to malware.
However, brand protection and trademark takedowns serve as a vital tool in combating this risk. By removing these cloned apps from circulation, app owners can help protect their customers from falling victim to scams and ensure a safer mobile app ecosystem for everyone.
Frequently Asked Questions
An impersonation-based attack is when a cybercriminal purports to be a legitimate person or organization, usually to gain access to the victims personal details, credentials, or finances. These include phishing, brand infringement, authorized push payment fraud and fake mobile apps.
Phishing techniques are used to deceive individuals into revealing sensitive information, such as passwords or credit card details, by impersonating trustworthy entities through fraudulent websites, emails, or SMS messages.
Financial institutions are appealing targets in impersonation-based attacks due to the immediate potential for financial gain. These institutions hold valuable customer data, including personal and financial information. By impersonating financial institutions through phishing emails, fake websites, or social engineering tactics, attackers aim to deceive users into disclosing their login credentials or sensitive data, which can then be exploited for fraudulent activities such as identity theft or making unauthorized transactions.
Our phishing and cybercrime feeds provide full coverage of blocked attacks across thousands of brands, including both customers and non-customers. By combining the technology powering our feeds and our fraud detection platform, we detect attacks on both lookalike domains and compromised sites, which may be otherwise difficult to detect.
You can take advantage of Netcraft automated cybercrime detection platform to automatically handle reports from your own customers, starting countermeasures on confirmed attacks within minutes—without requiring any of your analysts' valuable time. This includes automated processing of email, SMS, and OCR analysis of screenshots.
Insights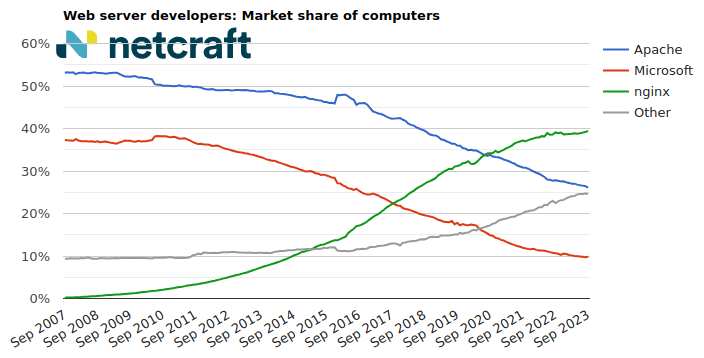 Blog
In the September 2023 survey we received responses from 1,085,035,470 sites across 254,776,456 domains and 12,274,854 web-facing computers. This reflects … Read More
Schedule time with us
Learn more about Netcraft's powerful brand protection, external threat intelligence and digital risk protection platform