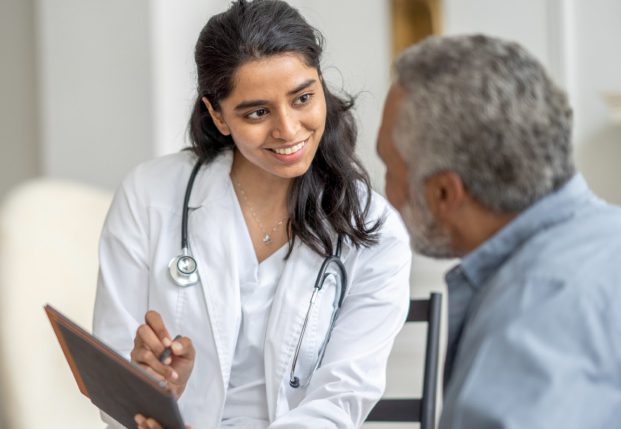 Solutions for
Healthcare
Netcraft disrupts the supply of fake pharmaceuticals that puts public health at risk, damages your reputation, and drives revenue away from your established brands.
Fight back against fake pharmacies
Selling prescription drugs online is a lucrative business for criminals. The Netcraft digital risk protection platform finds, blocks and takes down these fake pharmacies selling counterfeit drugs and health products.
Some exploit the brand names of well-known pharmaceutical companies, others advertise generics. Restricted drugs are marketed and sold without a prescription, often in very high quantities.
Whilst some fake online pharmacies are simply stealing payment details, most will deliver a product to victims. These could be counterfeit, diluted or expired drugs and may contain unexpected, potentially addictive or dangerous ingredients.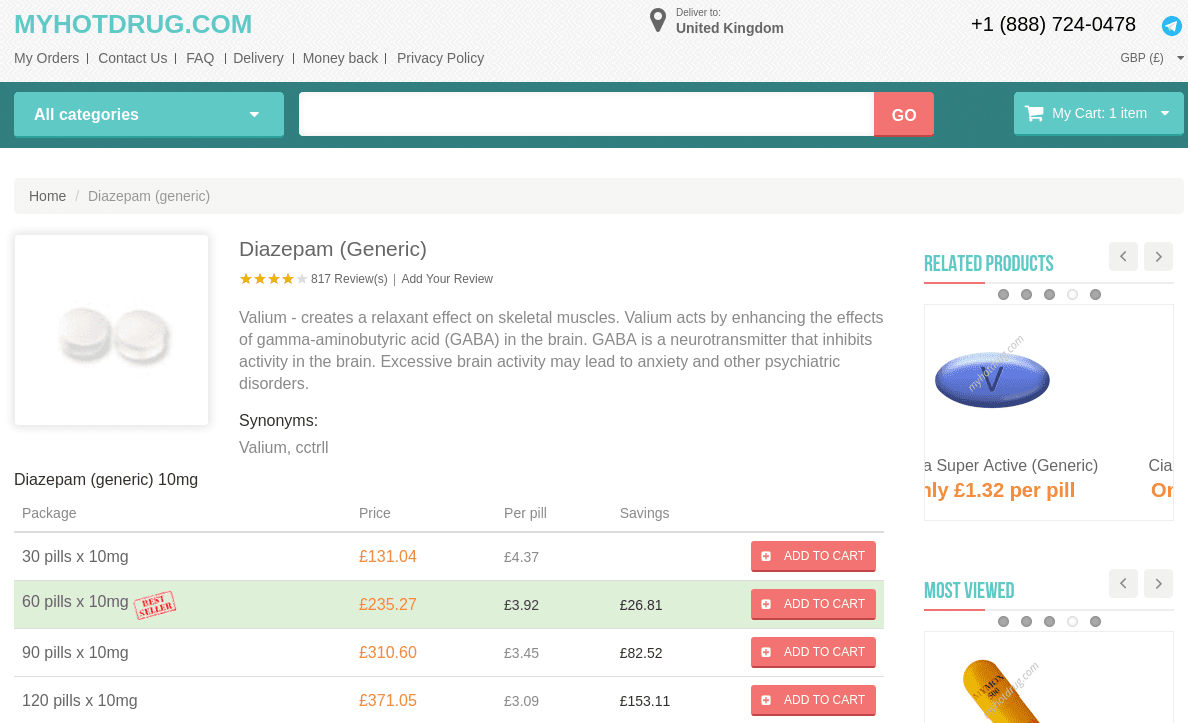 Defeating cyber attacks with unmatched scale and effectiveness
Netcraft's online brand protection operates 24/7 to discover phishing, fraud, scams, and cyber attacks through extensive automation, AI, machine learning, and human insight. Our disruption & takedown service ensures that malicious content is blocked and removed quickly and efficiently—typically within hours.

0%
of the world's phishing attacks taken down

0M+
threat reports and suspicious URLs analyzed every day

0M
cybercrime attacks blocked to date

0M+
attacks taken down and growing
Detection, threat intelligence and takedown
Fake pharmacies often rely on bulletproof hosting for some or all of this infrastructure. Netcraft's in-depth analysis of the criminal's entire advertising and distribution mechanism means we can disrupt as much of the criminal's infrastructure as possible.
Our broad approach includes detection, disruption, and takedown covering mail servers sending advertising emails, redirecting websites & link shorteners, fake pharmacy storefronts and their checkout infrastructure.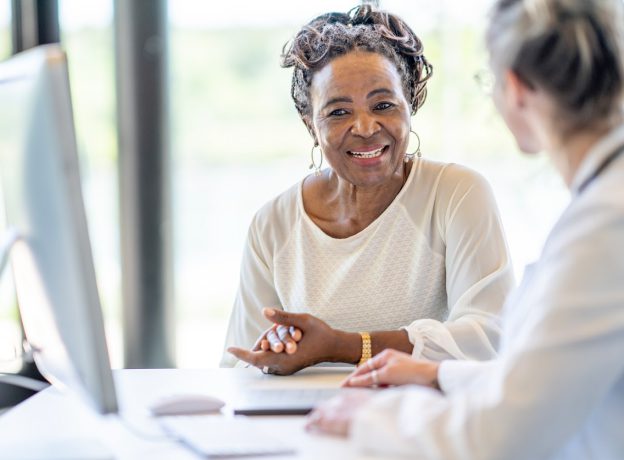 Threats to your brand
Low quality counterfeits can pose a serious threat to consumers' health and your brand's image, while buyers are driven away from real retailers.
Phishing Websites
Attempts to deceive account holders into giving their account credentials (or other sensitive material) away.
Fake Pharmacies
An online shop that markets prescription drugs without a license, often advertised as well-know products from established pharmaceutical companies.
Survey Scams
Trick victims into thinking they are being marketed to by a well-known company or brand.
Health Product Scams
Attempt to lure victims into purchasing fake non-prescription health products such as weight loss pills, and are often endorsed by celebrities.
DECEPTIVE DOMAINS
Domains which are deceptively similar to legitimate websites, thus lending credibility to a cyber attack.
Frequently Asked Questions
Fake pharmacies are a type of online shop that market counterfeit prescription drugs, often advertised as well-know products from established pharmaceutical companies. Many fake pharmacies include false accreditations in order to appear legitimate.
Unlike many fake shops, it is normal for a fake pharmacy to deliver a product to victims. However, the pharmaceuticals supplied will often be counterfeit, diluted, expired or otherwise dangerous.
Some sites fraudulently claim to be licensed or endorsed by one or more national regulatory agencies, but the majority of products supplied are counterfeit. In a Pfizer study, 96% of Xanax tablets bought from these sites in test purchases were counterfeit.
With consumers less able to shop at their local chemist for routine medications during the pandemic, the fake pharmacist exploited victims who normally wouldn't shop online. In Operation Pangea XIII in March 2020, "Interpol noted an 18% rise in the amount of fake antiviral medicines seized compared to the corresponding operation in 2018".
Fake pharmacies cause a large economic loss. For illustration, an EU study estimated that counterfeit medicine is responsible for €10.2 billion of annual loss of revenue for pharmaceutical manufacturers and wholesalers within the EU.
Insights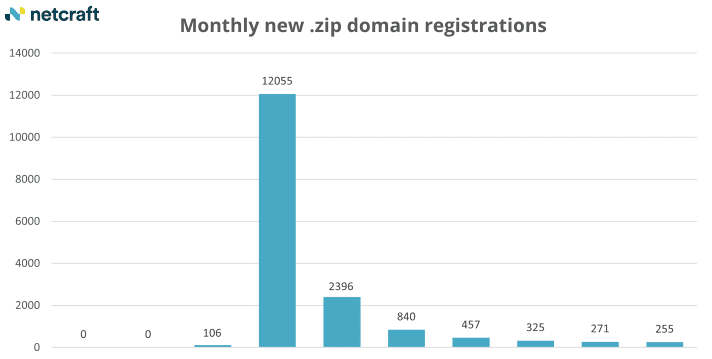 Blog
It has been six months since Netcraft first reported on abuse of the new .zip TLD, outlining the fraudulent activity … Read More
Schedule time with us
Learn more about Netcraft's powerful brand protection, external threat intelligence and digital risk protection platform