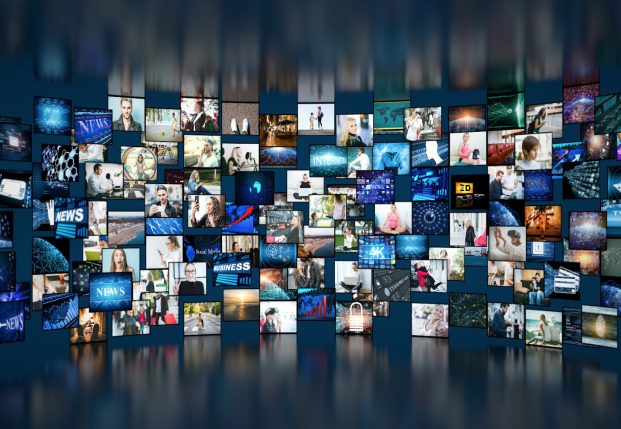 Solutions for
Media & Entertainment
Protect your organization from impersonation attempts and unauthorized account resale.
Reduce fraudulent access to your platform
In the media and entertainment industry, stolen accounts and the re-selling of login information can result in significant losses. Netcraft's advanced automation disrupts the sale of credentials across the entire internet – including the dark web – and takes down the sites or listings that share or sell authorized account information.
To ensure maximum coverage and protection, we employ advanced detection techniques that surface instances of fraud across more than 1 billion hostnames, SSL searches, social media, app stores, and selling platforms with industry-leading speeds and accuracy.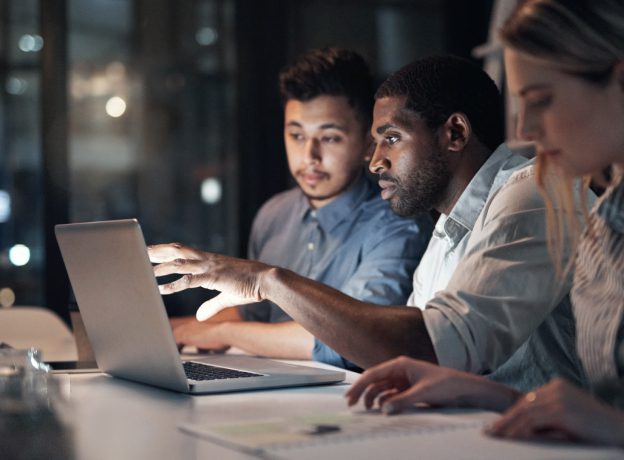 Defeating cyber attacks with unmatched scale and effectiveness
Netcraft's online brand protection operates 24/7 to discover phishing, fraud, scams, and cyber attacks through extensive automation, AI, machine learning, and human insight. Our disruption & takedown service ensures that malicious content is blocked and removed quickly and efficiently—typically within hours.

0%
of the world's phishing attacks taken down

0M+
threat reports and suspicious URLs analyzed every day

0M
cybercrime attacks blocked to date

0M+
attacks taken down and growing
High profile is high risk
Cybercriminals leverage high-profile brands and names to capture the attention of potential victims. These attacks can include fake promotions and tickets, stolen credentials, or fraudulent goods. Netcraft's advanced automation techniques can find and stop these attacks to safeguard your consumers.
Netcraft can initiate 'phone number takedowns' where victims are encouraged to dial a number to either resolve a dispute concerning a fake invoice, or for information about a scam promotional offer they've received. If dialed, the number will be answered by criminals in order to continue the deception.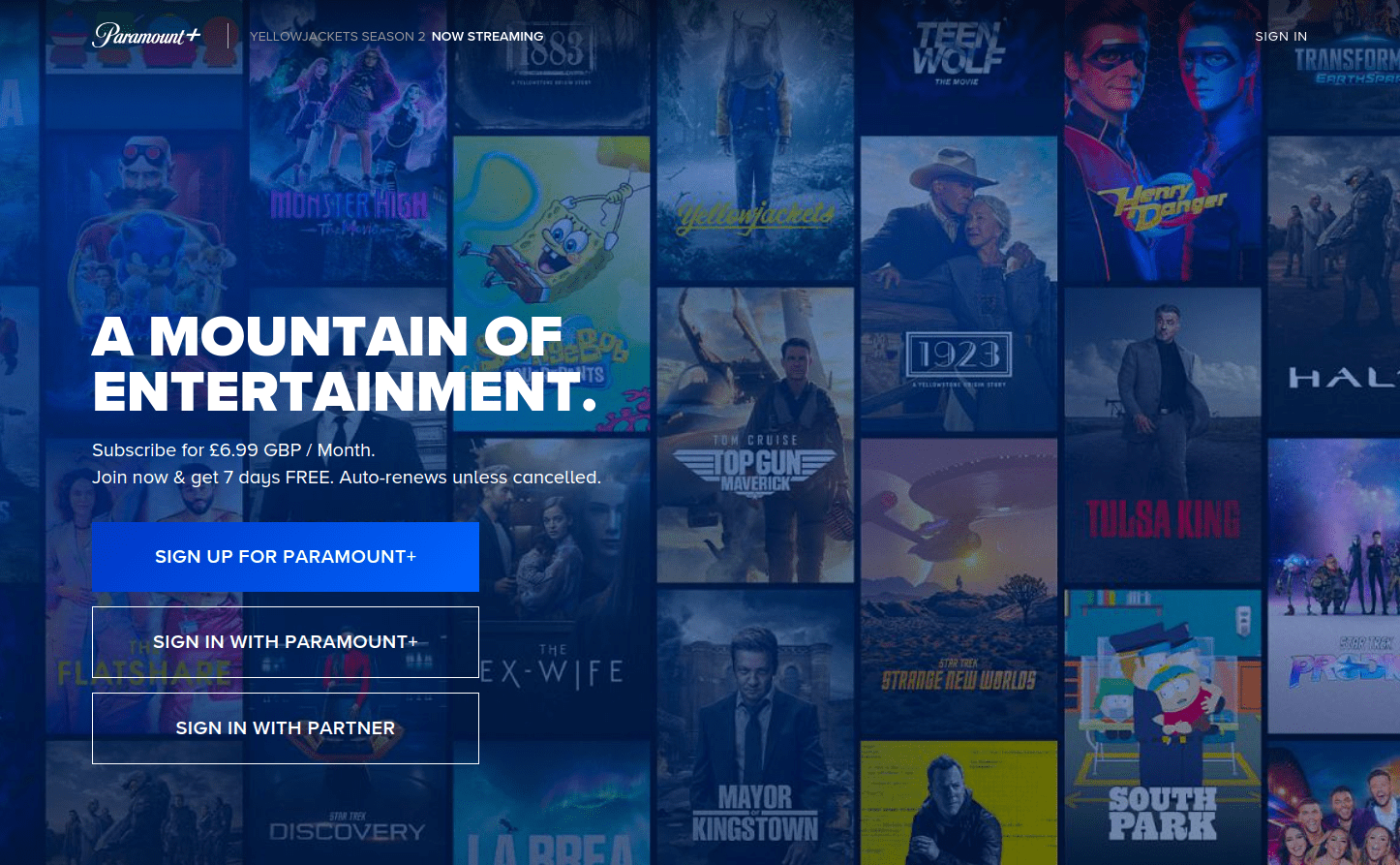 Common attacks in entertainment
Building on more than 25 years of experience surveying the internet, we use our extensive knowledge to detect fraud impacting brands across the media and entertainment sectors.
Fake Shops
Fake shops can closely mimic your brand to sell fake accounts to unsuspecting users.
Brand Infringement
Expose trademark infringement and seal abuse on third-party websites as well as social media.
Survey Scams
Survey scams impersonate your brand to carry out fake contests or giveaways with nonexistent prizes, leading to customer dissatisfaction.
Account Resale
Fraudsters will steal or purchase legitimate account information and re-sell the login information causing media companies to lose revenue.
Dark Markets
Discover leaked credentials, forged documents and stolen intellectual property belonging to your organization on dark marketplaces.
Search Engine Ads
Identify fake or malicious advertisements targeting your brand on popular search engines.
Deceptive Domains
Find registered domains which are deceptively similar to your own, and probe potential domains at registrable points.
App Store Fraud
Detect fraudsters creating applications that impersonate yours to gain access to a user's personal details. Netcraft regularly searches many different official and unofficial stores for apps which mention your brand.
Frequently Asked Questions
A phishing attack is when a cybercriminal uses scam emails, websites or text messages to trick victims. The aim is often to steal money or acquire sensitive information (such as credentials).
Cybercriminals create convincing looking emails and websites that trick victims into providing their credentials (login details). These credentials can then be sold online by cybercriminals.
Malicious JavaScript embedded into compromised web pages automatically sends sensitive details (such as credentials and payment details) to an account controlled by cyber criminals.
Netcraft automatically identifies hosting providers, domain registrars, webmasters and others, and determine how to notify them most effectively (via email, API, private contact, or otherwise). We gather and present evidence of the cyberattack to demonstrate the problem to those with the ability to take down the attack. Netcraft is also able to take down email addresses found in phishing kits that have been identified as receiving the stolen credentials.
A suspected scam website can be analyzed, validated, and takedown notifications dispatched within minutes of discovery. Content can be taken down within hours if the company that's hosting the fraudulent content is reputable.
Insights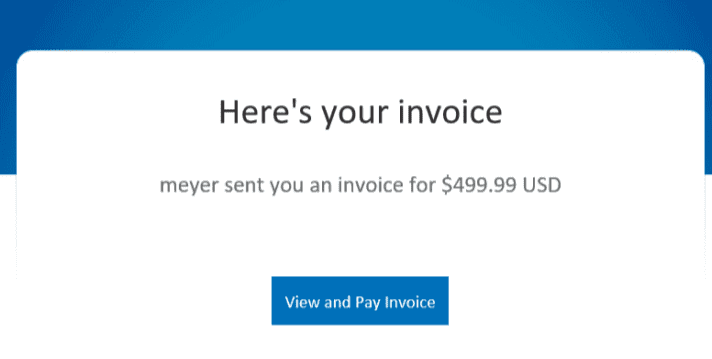 Blog
Phishing attacks often start with an email or text message that links to a malicious web site designed to steal … Read More
Schedule time with us
Learn more about Netcraft's powerful brand protection, external threat intelligence and digital risk protection platform