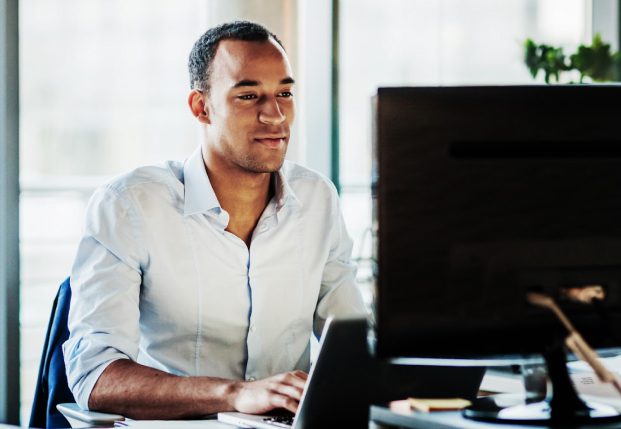 Solutions for
Retail & Consumer Brands
Maintain brand reputation and protect your customers by taking down fake shops.
Uncover fake shops with speed and accuracy
Counterfeit goods and fake shops can diminish the value of your brand and put customers at risk. Criminals use these deceptive tactics to capture users' payment information. Finding fake shops as soon as they are launched is integral to effective defense. Netcraft uses a combination of extensive domain knowledge and sophisticated automation to detect fake shops with speed and accuracy, including:
Advanced search techniques, including reverse image searches, for brand logos and suspicious images
Maintaining a list of 'bulletproof' hosting companies commonly used by criminals to facilitate cyber attacks
Monitoring email addresses, addresses, and phone numbers for the presence of commonly used tactics and tell-tale patterns of fake shops
Uncovering link farms that cybercriminals used to boost SEO rankings of fake shop websites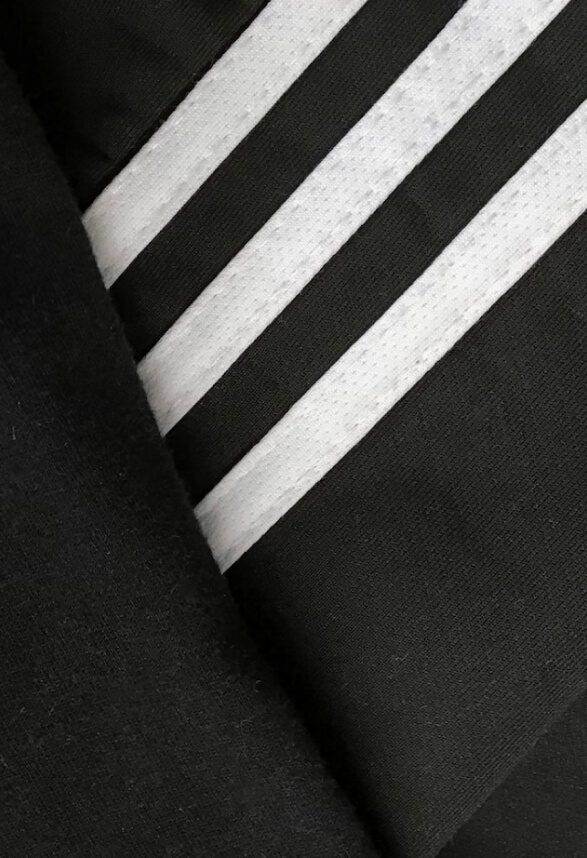 Defeating cyber attacks with unmatched scale and effectiveness
Netcraft's online brand protection operates 24/7 to discover phishing, fraud, scams, and cyber attacks through extensive automation, AI, machine learning, and human insight. Our disruption & takedown service ensures that malicious content is blocked and removed quickly and efficiently—typically within hours.

0%
of the world's phishing attacks taken down

0M+
threat reports and suspicious URLs analyzed every day

0M
cybercrime attacks blocked to date

0M+
attacks taken down and growing
Disrupt the infrastructure behind fake shops
Netcraft's takedown services and brand protection solutions are designed to offer quick response and resolution to cyber threats targeting your organization before they can cause extensive damage to brand value and customer trust. Within seconds of adding a newly validated threat to its feeds, Netcraft's threat data partners block access to the malicious content.
Disrupting the attack in this way protects billions of internet users from exposure to the live threat and, as a result, significantly reduces the reach and impact of the deception-based attempt. Then, using high-quality threat intelligence and automation, Netcraft takes down fake shops and other deception-based threats to your brand.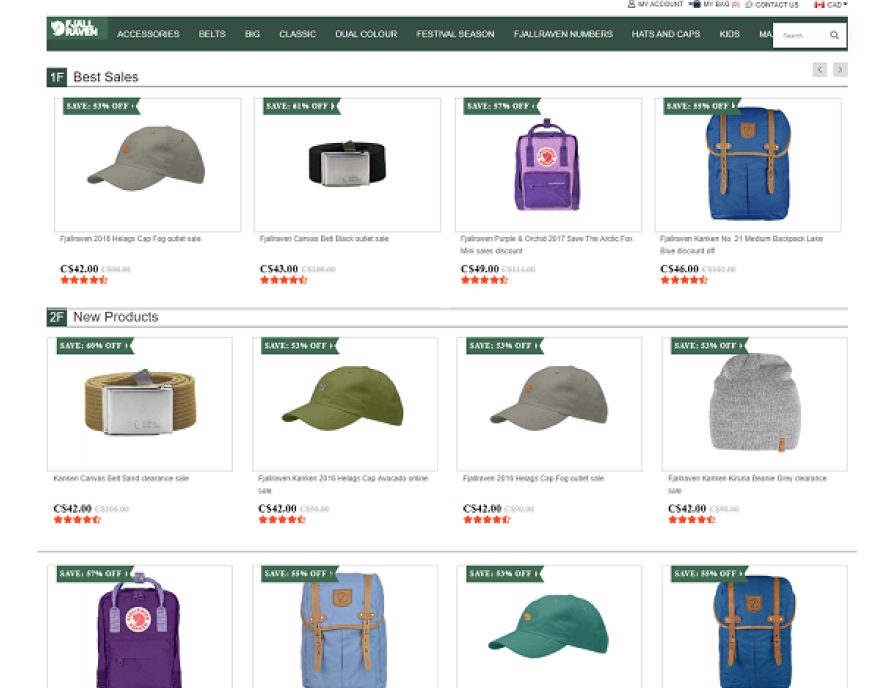 Take down web and phone-based phishing attacks
In addition to setting up a fake shop, criminals will also tempt victims to log into fake websites in order to steal credentials (or other sensitive information). To do this, they design fake websites that closely resemble well-known online stores. Netcraft detects and disrupts these types of attacks as well.
Criminals also use the phone as a way to capture valuable credentials. In these cases, victims are requested to call a specific number, often to resolve a dispute or issue with the account. When dialed, the phone is answered by criminals who ask for the victim's personal information to "verify the account."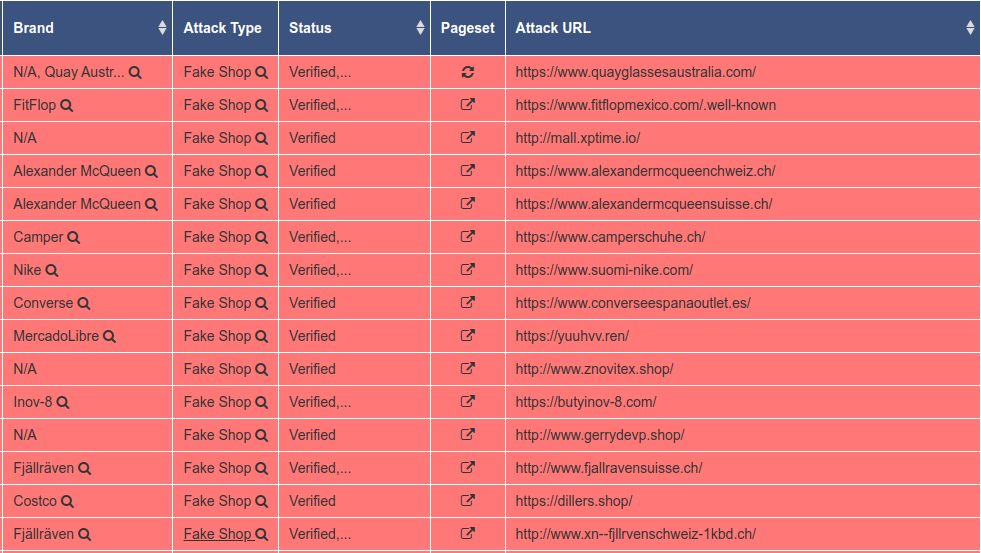 Common attacks on retail brands
Netcraft has over 25 years of experience in helping to protect the brands and secure the networks of many large online retailers, including Expedia, Home Depot, and Morrisons.
Fake Shops
Claiming to offer highly discounted luxury goods, these shops are simply a front to capture users' payment information, and will deliver counterfeit products (or none at all).
Brand Infringement
Expose trademark infringement on third-party websites as well as social media.
Survey Scams
Scams which trick victims into thinking they are being marketed to by a well-known company or brand.
Malicious JavaScript/ Shopping Site Skimmers
JavaScript embedded into compromised web pages that send payment details to the cybercriminal.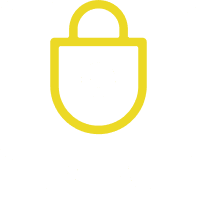 Phishing Websites
Phishing sites steal the credentials of would-be customers, putting them off shopping online in the future.
Search Engine Ads
Fake or malicious advertisements targeting your brand on popular search engines.
Deceptive Domains
Domains which are deceptively similar to legitimate websites, thus lending credibility to a cyber attack.
Counterfeit Goods
Online shops flooding the market with counterfeit goods can devalue your brand, or lead people to believe your products are low quality.
Frequently Asked Questions
The majority of visitors arrive after finding sites in their Google search results. However, fake shops are also promoted on social media and similar platforms.
Consumers who purchase goods from fake shops may make a payment and then receive no goods at all, or be sent inferior goods.
At checkout, a message such as 'Out of Stock' may be displayed, and no transaction occurs. However, the fake shop has already captured the consumer's credentials, so in this sense it's the equivalent of a phishing attack.
We currently block around 75,000 fake shops in our extension and apps. Of these, roughly half target a specific brand, such as Nike or Adidas.
Yes. Criminals create apps which impersonate official apps, to gain access to a user's security details. Netcraft regularly searches many different official and unofficial stores for apps which mention your brand.
A bulletproof hosting company claims to provide infrastructure services that are resilient to complaints of illicit services, and is thus attractive to cybercriminals.
Insights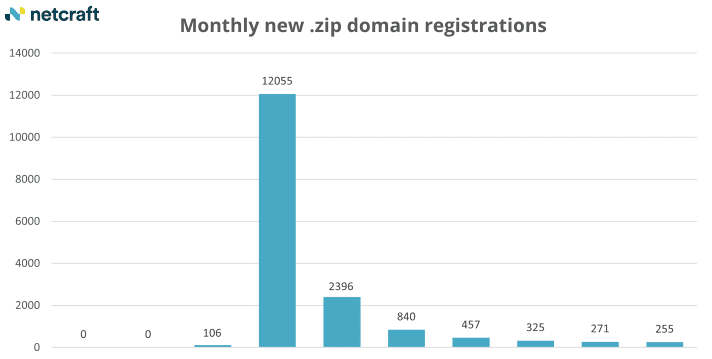 Blog
It has been six months since Netcraft first reported on abuse of the new .zip TLD, outlining the fraudulent activity … Read More
Schedule time with us
Learn more about Netcraft's powerful brand protection, external threat intelligence and digital risk protection platform