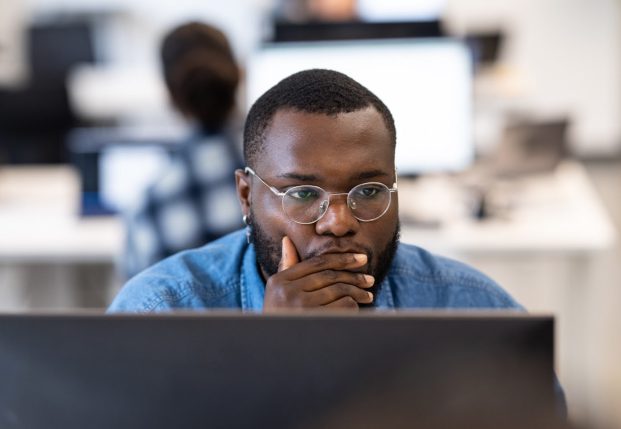 Brand Protection
Detect, disrupt, and take down brand infringement and cyber attacks that put your brand—and your customers' online safety—at risk.
Protecting your brand and customers
Cybercriminals will exploit your brand wherever they can, through phishing websites, fake shops, intellectual property infringement, search engine ads, social media profiles and ads, cloned mobile apps, and email.
Netcraft's online brand protection service operates 24/7, searching the internet for misuse of your brand's name and likeness—whether that's the name, logo, tagline, domain or social media profile—across a multitude of different data sources.
When it comes to brand protection, speed of response is the most critical factor of a successful strategy. Netcraft's approach automates the detection, disruption, and takedown of cyber attacks targeting your brand.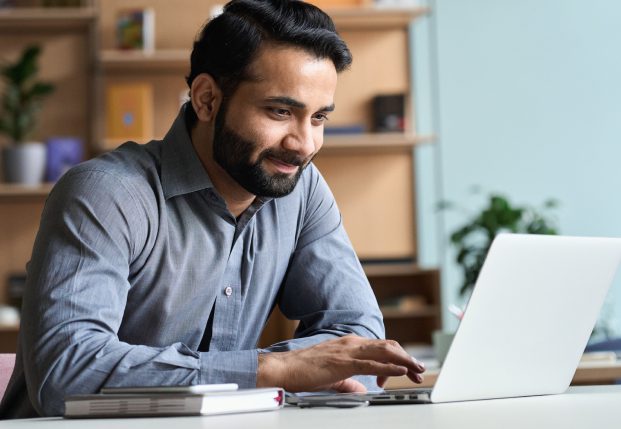 Defeating cyber attacks with unmatched scale and effectiveness
Netcraft's online brand protection operates 24/7 to discover phishing, fraud, scams, and cyber attacks through extensive automation, AI, machine learning, and human insight. Our disruption & takedown service ensures that malicious content is blocked and removed quickly and efficiently—typically within hours.

0%
of the world's phishing attacks taken down

0M+
threat reports and suspicious URLs analyzed every day

0M
cybercrime attacks blocked to date

0M+
attacks taken down and growing
Rapid response and global reach
Netcraft processes millions of reports of suspected cybercrime and brand abuse each day. This, along with the results of our own searches, is filtered down to actionable threat intelligence for your brand using our sophisticated automation.
Once confirmed, Netcraft blocks the malicious content in our threat intelligence feeds, protecting billions of people. Simultaneously, we start a takedown to remove the stolen intellectual property or fraudulent content from the internet entirely.
Top-notch threat intelligence, detailed evidence, an extensive network of contacts across the internet community and decades of experience allow Netcraft to achieve market-leading takedown speeds.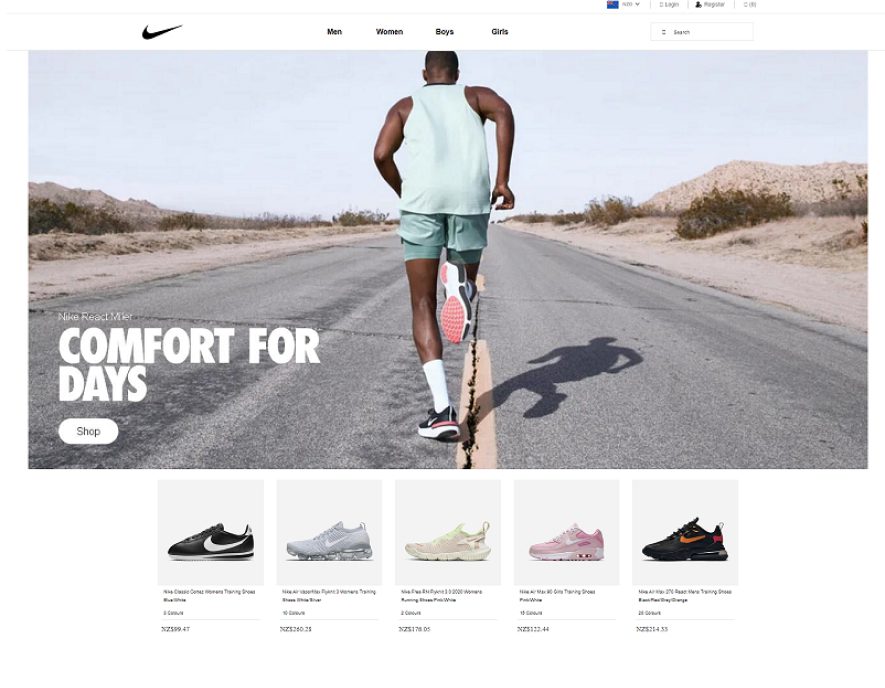 Cyber attacks that exploit your brand
Building on more than 25 years of experience surveying the internet, we use our extensive collection of domain information, website front pages, search engine advertisements, social media sites, spam mail feeds, and app stores to identify the following online threats:
Rogue Mobile Apps
Fake apps which impersonate organizations' legitimate applications, in order to gain access to their users' personal details.
Fake Shops
Claiming to offer highly discounted goods, these shops are simply a front to capture users' payment information, and will deliver counterfeit products (or none at all).
Malicious JavaScript/ Shopping Site Skimmers
JavaScript embedded into compromised web pages that send payment details to the cyber criminal.
Investment Scams
Encourage victims to transfer funds to the criminal on the promise of large returns, often impersonating well-known public figures.
Deceptive Domains
Domains which are deceptively similar to legitimate websites, thus lending credibility to a cyber attack.
Survey Scams
Scams which trick victims into thinking they are being marketed to by a well-known company or brand.
Malicious Email Addresses
Email addresses participating in advance fee fraud schemes, found in the millions of spam emails that Netcraft analyzes.
Frequently Asked Questions
A brand's online identity, whether that's a website, social media profile, ecommerce platform or any other online presence, is often the primary point of interaction between a business and its customers. A good brand reputation can take years to build, but can quickly be tarnished by cybercriminals who will seize any opportunity to exploit a brand's reputation for their own malicious goals.
Your website is the cornerstone of your online identity. Attacks that are carried out on websites purporting to be your organization – and therefore on your brand – can have devastating effects on your reputation, for both your existing customer base and future prospects.
Cybercriminals use a variety of tactics, including setting up fake shops that drive traffic away from legitimate sites, phishing sites that steal the credentials of would-be customers, or survey scams that impersonate your brand to carry out fake contests with nonexistent prizes.
When your brand is being exploited, every second counts. Before you're even aware there's a problem, a single fraudster from across the globe could establish hundreds of fraudulent online shopping websites using your brand's identity. Traditional methods of taking down websites can be slow and ineffective, allowing criminals to keep operating and doing untold harm to your brand and consumers.
A suspected scam website can be analyzed, validated, and takedown notifications dispatched within minutes of discovery. Content can be taken down within hours.
Insights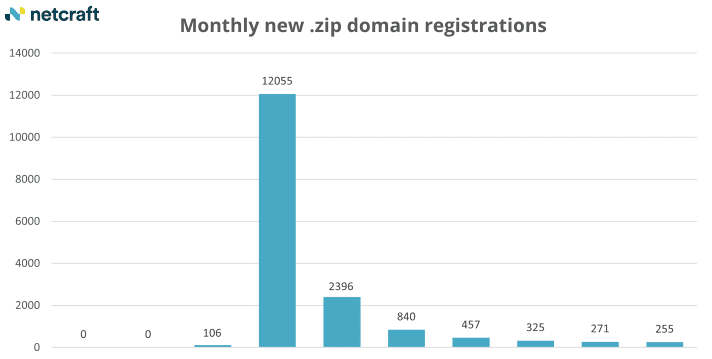 Blog
It has been six months since Netcraft first reported on abuse of the new .zip TLD, outlining the fraudulent activity … Read More
Schedule time with us
Learn more about Netcraft's powerful brand protection, external threat intelligence and digital risk protection platform