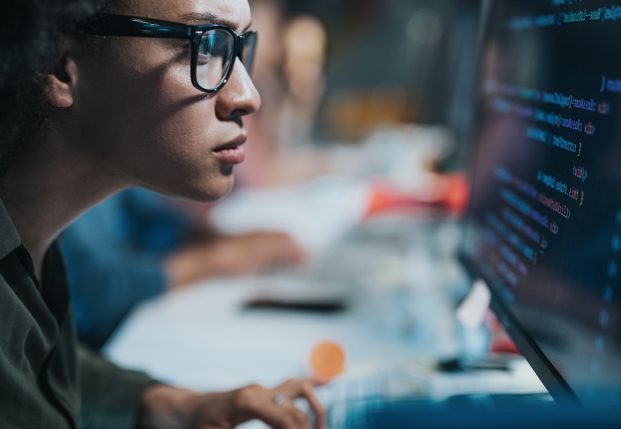 Phishing Detection and Disruption
Anti phishing at scale: detect, disrupt, and take down phishing attacks through advanced detection techniques and extensive automation.
A world leader in phishing detection
At the core of Netcraft's anti phishing capability is highly effective searches across internet-scale datasets derived from Netcraft's decades of experience mapping the internet alongside reports from Netcraft's broad anti-cybercrime community.
Extensive automation layered with human insight is key to Netcraft's approach, allowing us to validate threats around the clock and often within minutes of detection. Netcraft's global threat intelligence covers phishing and cybercrime targeting any institution, including non-customers, and the resulting feeds are widely licensed by browsers and antivirus companies.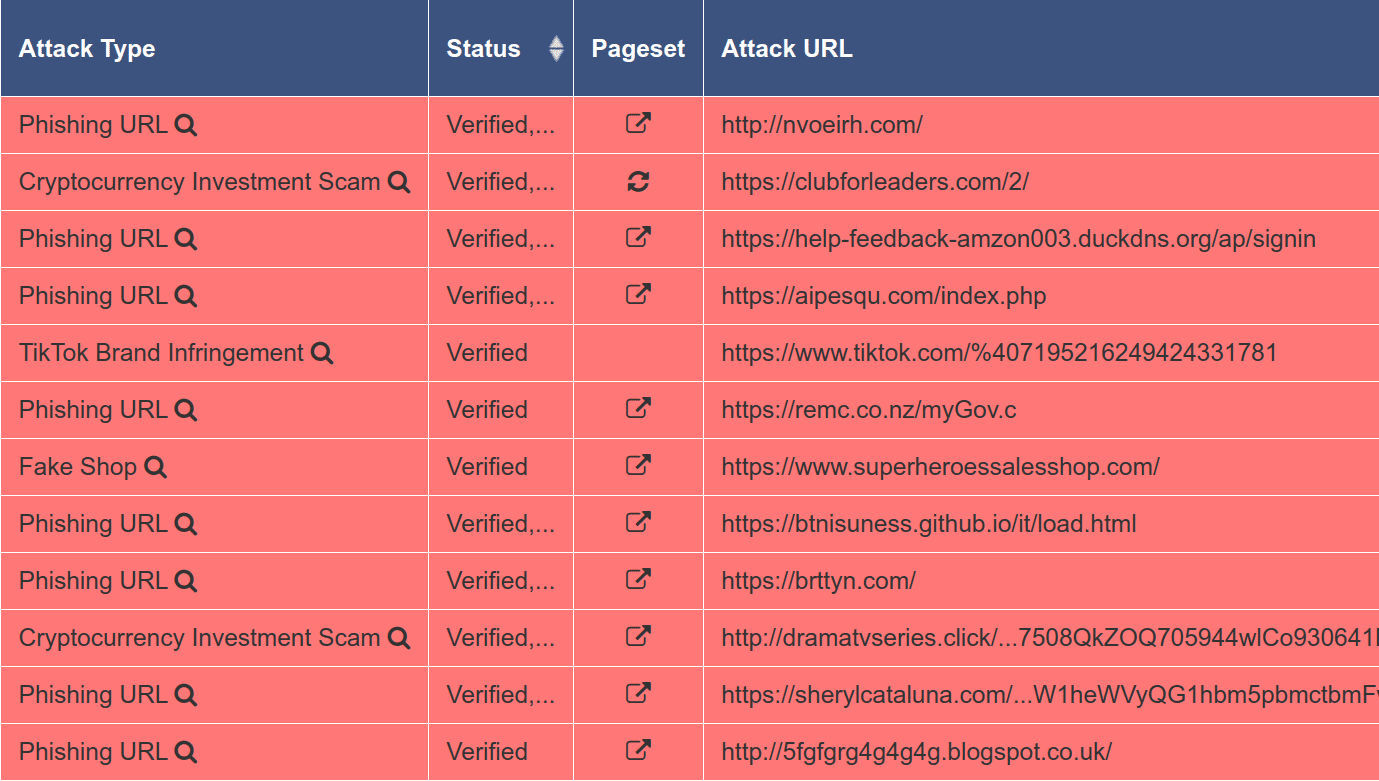 Defeating cyber attacks with unmatched scale and effectiveness
Netcraft's online brand protection operates 24/7 to discover phishing, fraud, scams, and cyber attacks through extensive automation, AI, machine learning, and human insight. Our disruption & takedown service ensures that malicious content is blocked and removed quickly and efficiently—typically within hours.

0%
of the world's phishing attacks taken down

0M+
threat reports and suspicious URLs analyzed every day

0M
cybercrime attacks blocked to date

0M+
attacks taken down and growing
Disruption and takedown process
Netcraft analyzes, validates, and dispatches takedown notices for phishing attacks within minutes of detection. Once a takedown has started, an attack's expected median lifetime is around 6 hours.
With a remarkable takedown rate of one attack every 15 seconds, Netcraft ultimately takes down more than a third of all phishing attacks worldwide. This reach and scale is driven by sophisticated automation that transform vast amounts of noisy data into actionable threat intelligence all whilst evading detection.
Building trust within the internet community through longstanding relationships and decades of experience, cementing Netcraft's data and intelligence as reliable and trustworthy.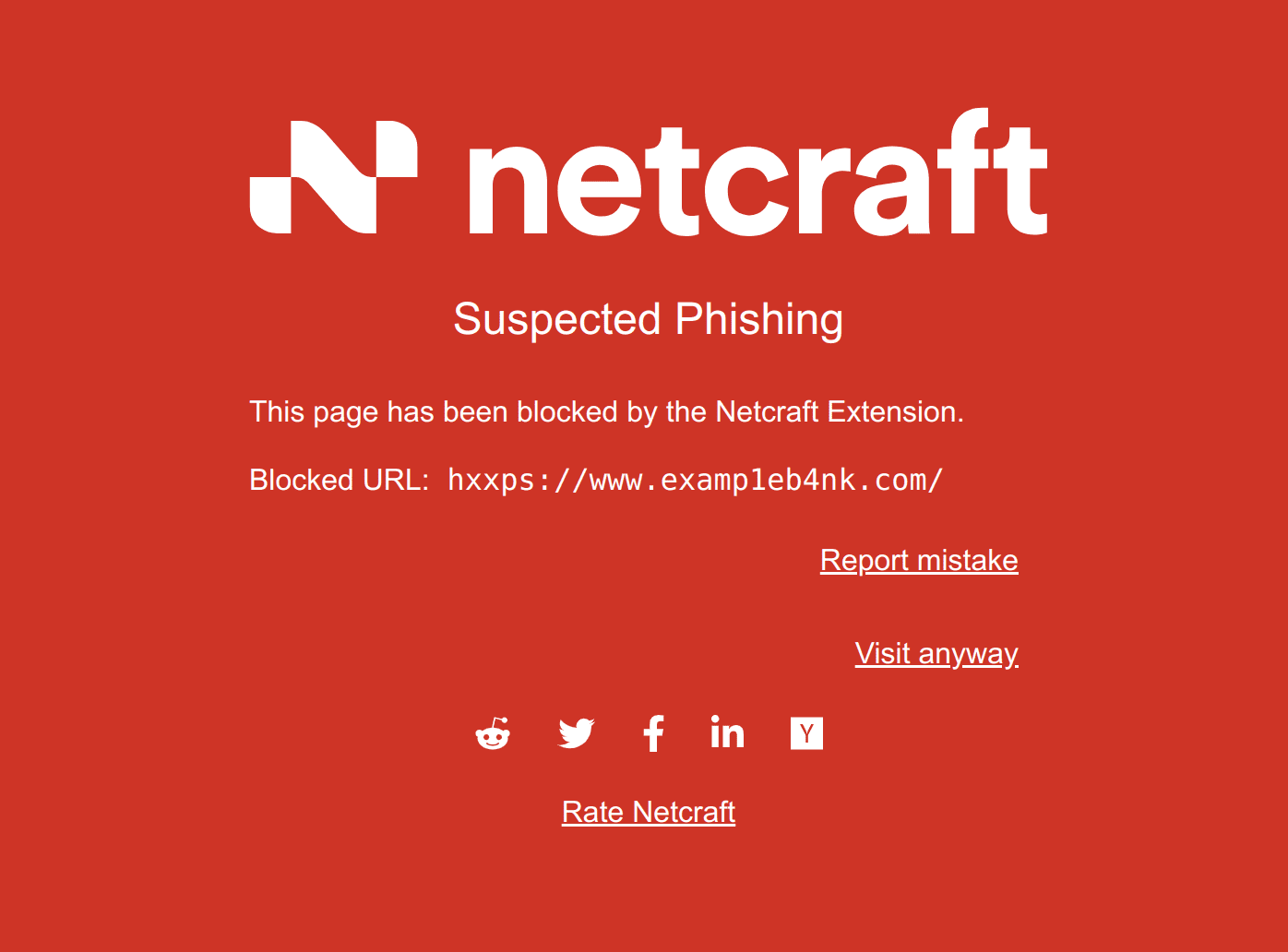 Common types of phishing attacks
Phishing attacks are often launched on a massive scale, employing deceptive tactics to manipulate victims into opening malicious attachments or clicking on harmful links.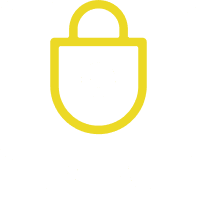 Spear Phishing
A form of phishing targeting individuals, designed to appear if from a trusted person or organization.
Smishing
A phishing attack conducted using text messaging, often containing links to scam websites.
Vishing
A phishing attack conducted through a phone call, where the criminal often pretends to represent a trusted organization.
Survey Scams
Survey scams mislead victims into thinking they will receive a high-value reward or prize for providing their feedback.
Malware
Instead of tricking the victim into providing sensitive information, this type of attack lures users to a website where malicious code is installed on the victim's device.
Whaling
Targeted phishing attacks aimed at senior executives who may have access to finances, assets, or highly sensitive information.
Frequently Asked Questions
We receive phishing reports from industry partners, spam emails and our anti-phishing community. With this information, we are uniquely placed to monitor the internet for these attacks, and block them before they can cause real harm. Attacks impersonating your brand are blocked in our threat feeds, protecting billions of people.
We automatically identify hosting providers, domain registrars, webmasters and others, and determine how to notify them most effectively (via email, API, private contact, or otherwise). We gather and present evidence of the cyber attack to demonstrate the problem to those with the ability to take down the attack.
Phishing kits make it quick and easy for novice criminals to deploy new phishing sites and receive stolen credentials. Netcraft is able to take down email addresses found in phishing kits that have been identified as receiving the stolen credentials.
Insights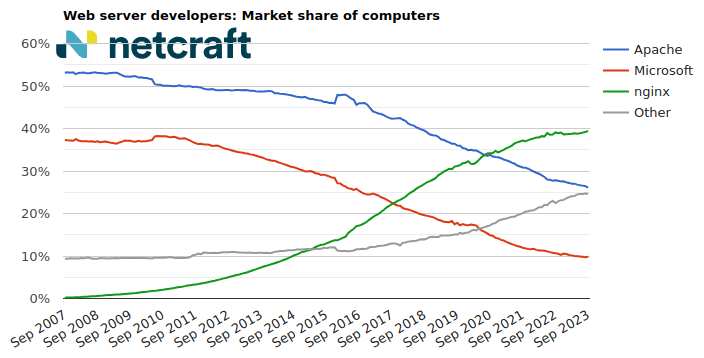 Blog
In the September 2023 survey we received responses from 1,085,035,470 sites across 254,776,456 domains and 12,274,854 web-facing computers. This reflects … Read More
Schedule time with us
Learn more about Netcraft's powerful brand protection, external threat intelligence and digital risk protection platform