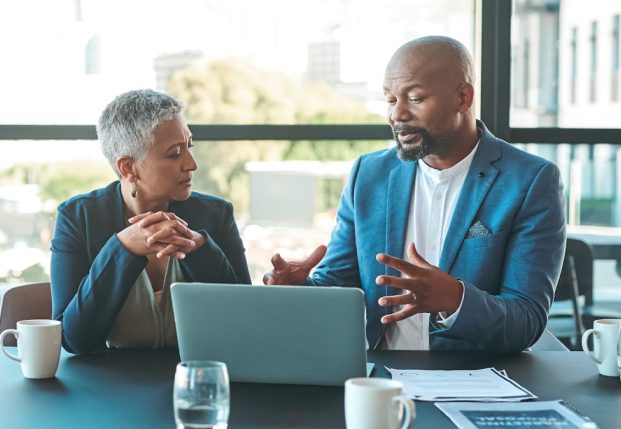 Brand Owner
Building a strong brand takes time and investment. Don't let cybercriminals undo all your hard work.
Maintain brand trust and integrity
A strong brand is integral to differentiating your company from the competition to attract new customers. It is also a big reason that your existing customers keep coming back.
When a customer chooses your product or service, they are also buying into your brand. Cybercrime can break trust in that brand in an instant. Whether it is unauthorized use of your logo, setting up a fake shop, or an attempt to sell counterfeit goods, attacks on your brand destroy confidence, and undermine marketing and advertising efforts to grow your business.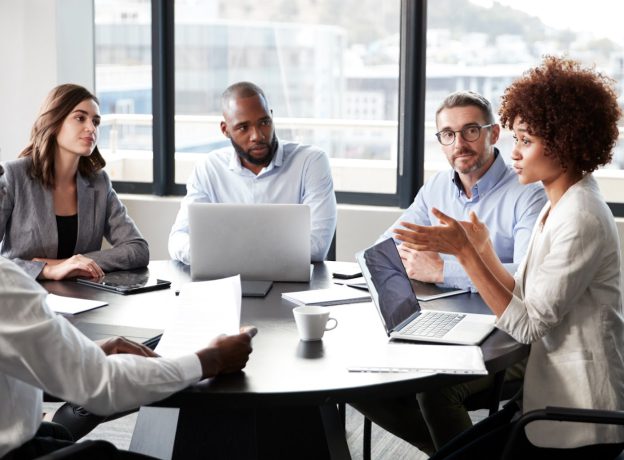 Defeating cyber attacks with unmatched scale and effectiveness
Netcraft's online brand protection operates 24/7 to discover phishing, fraud, scams, and cyber attacks through extensive automation, AI, machine learning, and human insight. Our disruption & takedown service ensures that malicious content is blocked and removed quickly and efficiently—typically within hours.

0%
of the world's phishing attacks taken down

0M+
threat reports and suspicious URLs analyzed every day

0M
cybercrime attacks blocked to date

0M+
attacks taken down and growing
Protect your customers' (and your) bottom line
Manually tracking down malicious websites can be slow and ineffective, allowing criminals to inflict untold harm to your brand. Before you're aware there's a problem, a cybercriminal could set up hundreds of fake shops or send millions of emails that exploit your brand's identity.
Netcraft ensures that malicious content is removed quickly and efficiently, typically within hours. Once confirmed, attacks impersonating your brand are blocked in our threat feeds, protecting billions of people. We automatically identify hosting providers, domain registrars, webmasters and others, and determine how to notify them most effectively (via email, API, private contact, or otherwise).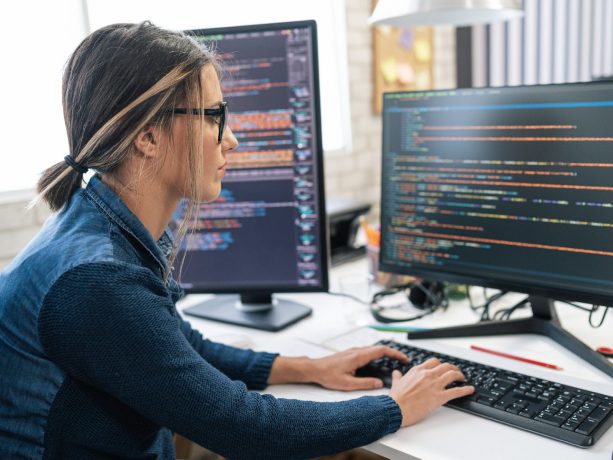 Threats to your brand
Netcraft protect brands in 100+ countries, and perform takedowns for 4 of the 10 most-phished companies on the internet.
Counterfeit Goods
Online shops flood the market with counterfeit goods that can devalue your brand, or lead people to believe your products are low quality.
Phishing Websites
Phishing sites steal the credentials of would-be customers, discouraging them from shopping online in the future.
Fake Shops
Claiming to offer highly discounted luxury goods, they are simply a front to capture users' payment information, and will deliver counterfeit products (or none at all).
Survey Scams
Survey scams trick victims into thinking they will receive a reward or prize for providing their feedback to a survey purportedly run by the brand owner.
Social Media Impersonation
Fraudulent Facebook pages, as well as fake Twitter and Instagram accounts, created to mislead and confuse potential victims.
Rogue Mobile Apps
Fake apps which impersonate organizations' legitimate applications, in order to gain access to their users' personal details.
Survey Scams
Scams which trick victims into thinking they are being marketed to by a well-known company or brand.
Frequently Asked Questions
Your website, whether that's an online shop or any other online presence, is often the primary point of interaction between a business and its customers. Low quality counterfeits can pose a serious threat to your brand's image, shatter confidence, and drive potential buyers are driven away from real retailers.
Your website is the cornerstone of your brand's identity. Attacks carried out on websites purporting to be your brand can have devastating effects on your reputation, for both your existing customer base and future prospects.
Cybercriminals use a variety of tactics, including phishing sites that steal the credentials of would-be customers, setting up fake shops that drive traffic away from legitimate sites, or survey scams that impersonate your brand to carry out fake contests with nonexistent prizes.
When your brand is being exploited, every second counts. Before you're even aware there's a problem, a single fraudster from across the globe could establish hundreds of fraudulent online shopping websites using your brand's identity.
Traditional methods of taking down websites can be slow and ineffective, allowing criminals to keep operating and doing untold harm to your brand and consumers. If dealing with a reputable hosting company, Netcraft can detect, disrupt and take down malicious content within hours.
Insights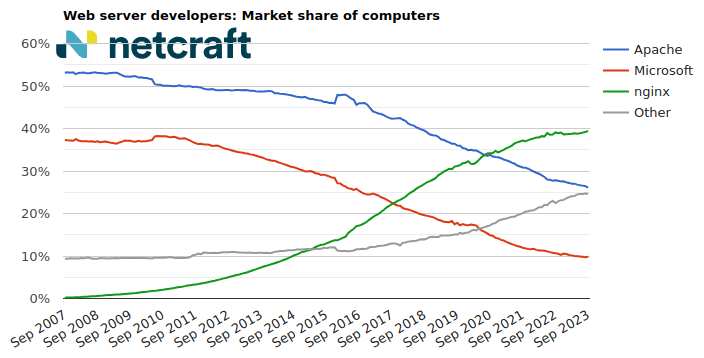 Blog
In the September 2023 survey we received responses from 1,085,035,470 sites across 254,776,456 domains and 12,274,854 web-facing computers. This reflects … Read More
Schedule time with us
Learn more about Netcraft's powerful brand protection, external threat intelligence and digital risk protection platform