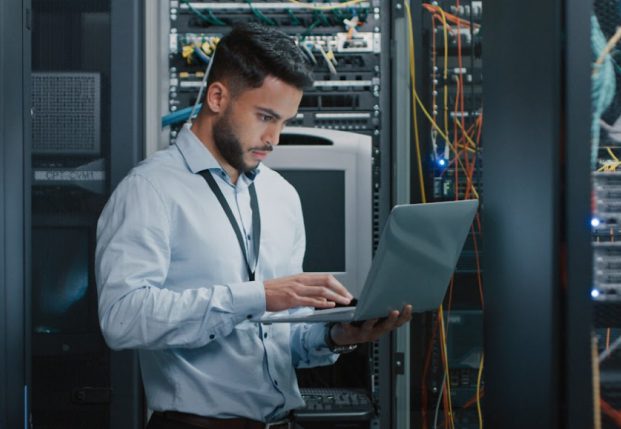 Internet Data and Research
Netcraft has explored the internet since 1995 and is an authority on the market share of web servers, operating systems, hosting and cloud providers, ISPs, certificate authorities, and web technologies. Our internet data and insights inform data-driven decision-making across the entire industry.
Explore the internet's inner workings
Netcraft has been analyzing the internet since 1995, working with web hosting providers, cloud platforms, certificate authorities, web server developers, ISPs and technology companies to understand its growth and development. Our research improves informed decision-making concerning sales, marketing, expansion and investment in the companies powering the internet.
Netcraft tracks websites, IP addresses, web-facing computers and SSL certificates across the internet. We combine statistics and analysis from our internet surveys with key insights from Netcraft's cybercrime disruption services. These are presented in web portals, spreadsheets, and in bespoke datasets.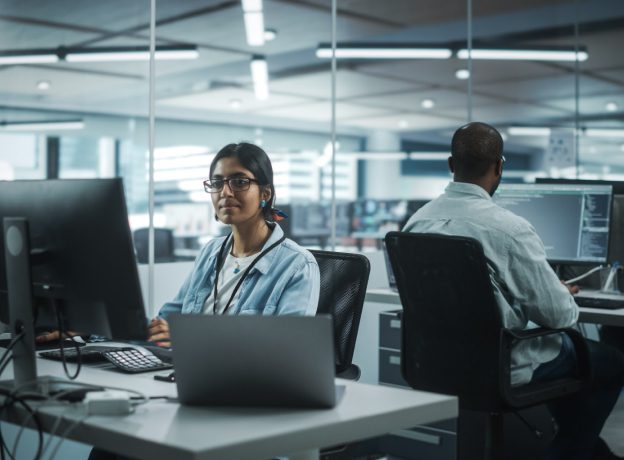 Hosting and cloud providers
Each website identified by Netcraft is assigned to a hosting or cloud provider using reverse DNS and IP address delegation information. These are grouped to track the parent organizations powering the internet. We track the number of websites, domain names, IPv4 and IPv6 addresses, autonomous systems, SSL certificates, web-facing computers and cybercrime trends for each parent organization.
From large cloud providers to smaller specialist hosting providers, analyzing this information (using data on offered services) presents a unique bird's eye view of the hosting industry. You can identify global & regional trends and changing market shares – alongside commercial opportunities and threats to your organization.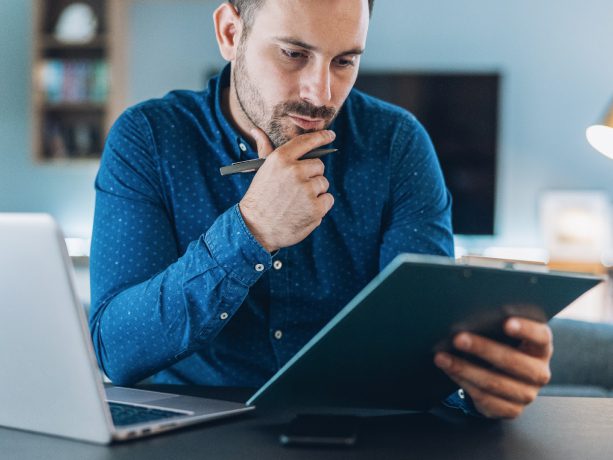 Certificate authorities, TLS, and HTTPS
The TLS protocol (and its predecessor SSL) is used to provide secure communications across the internet. Issued by a certificate authority, SSL certificates authenticate a website's identity to enable an encrypted connection with the intended recipient that is both private and secure.
Netcraft's SSL Server Survey has been running since 1996 and has tracked the evolution of SSL, TLS, and publicly-trusted certificate authorities since its inception. You can track the real-world use of certificate authorities, validation types, hosting and cloud providers, and countries alongside HTTPS and TLS features such as HSTS (HTTP Strict Transport Security) and SNI (Server Name Indication) uptake.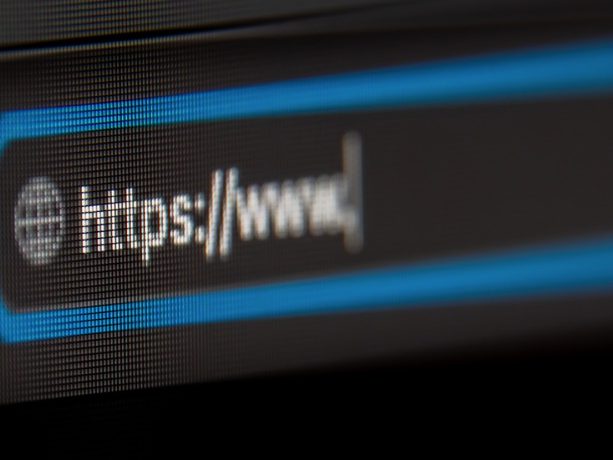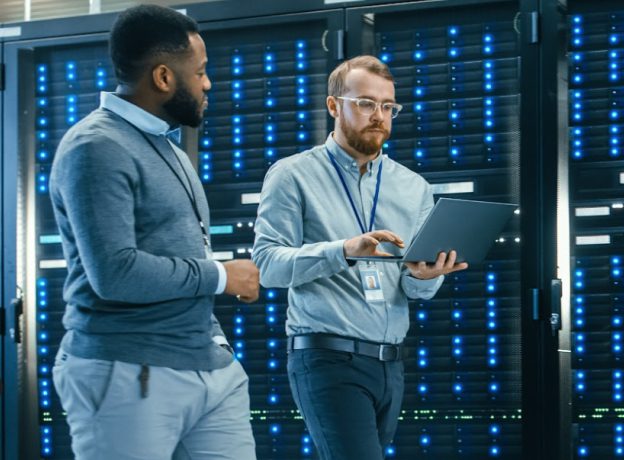 Cybercrime and geolocation
Data and statistics from Netcraft's cybercrime detection and disruption service is combined with internet survey data. This allows you to judge the effectiveness of hosting providers – large and small – in combating the online fraud, phishing and malware running on their own infrastructure.
Cybercriminals will often disguise the true location of their hosting network. Data returned from the WHOIS protocol (which can be used to identify IP locations) is self-reported, so can be misleading. Netcraft uses latency measurements and geometry alone to calculate geolocation, which means the genuine location of a web server can almost always be identified.
Explore our interactive platform
Search, filter, sort, chart, and display Netcraft's internet data in an intuitive interactive online platform. You can combine the power of search with pre-built tables and charts showing growth over time across a huge variety of metrics including cybercrime, web-facing computers, SSL certificates, hosting provider's headquarters location, autonomous systems and country.
Additional filtering, corporate relationships, tagging, absolute and relative growth metrics, detailed hosting provider profiles, and export options round out a comprehensive and up-to-date analytical platform. Customers can use Netcraft's platform to explore the internet's inner workings, and identify key insights alongside complete historical data.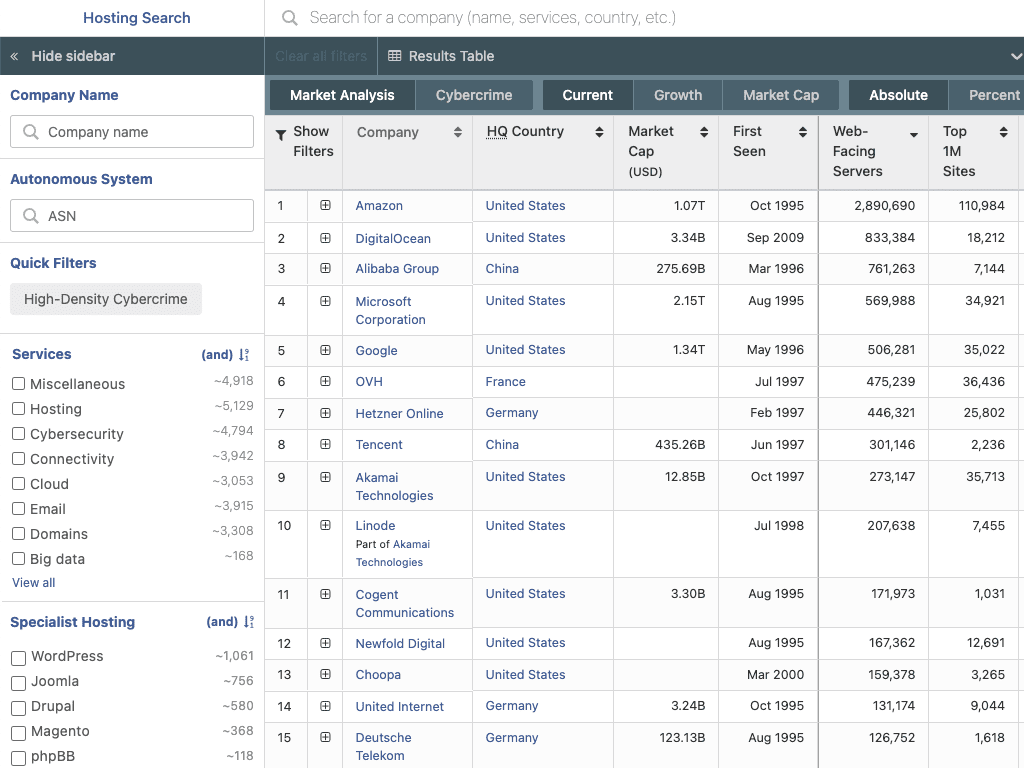 Intelligence-driven analysis
Our data helps you make strategic decisions based on your industry, competitors and customers.
Websites, Domains & IPs
Netcraft's monthly surveys collects the hostnames, domains, IPv4 and IPv6 addresses of each website found and attributes them to a hosting or cloud provider based on reverse DNS and IP delegation.
Hostnames are used to translate from a human-readable name like mail.example.com to an IP address which is used to route your request to its destination. A single domain name may contain millions of different websites (hostnames), and in turn these can reference multiple IP addresses, either using IPv4 or IPv6.
Web-facing Computers
Netcraft has developed a technique for identifying which IP addresses belong to individual computers and what Operating System they are running, based on low-level packet characteristics.
When distinct IP addresses send packets to us simultaneously, similarities in low level TCP/IP characteristics can be used to work out with high probability if they originate from the same computer. To build up sufficient certainty multiple visits are necessary over the course of a month.
Certificates & HTTPS
We've been tracking SSL and TLS since 1996 by connecting to HTTPS servers and collecting certificates.
The SSL/TLS protocol – used to protect sensitive communication across the internet – combines encryption with authentication, providing a private connection to the intended recipient. To achieve this, SSL certificates bind together a cryptographic key and a domain name, and are digitally-signed by a trusted certificate authority (CA).
Site Popularity
The million busiest sites are determined by the number of visits from users of the Netcraft extensions and apps.
The results from analyzing this data are uninfluenced by parked domains, personal sites, and those generated automatically. Although the top thousand sites typically use the web superpowers, Google, Microsoft, Facebook and Amazon, the hosting locations of the top million sites are still widely fragmented.
Cybercrime and Malicious Activity
Netcraft tracks the number of cyber attacks blocked in our malicious site feeds at each hosting provider, and the median response time to abuse requests.
By combining data from our internet and cybercrime disruption services, you can gain insight into the attacks-per-server ratio and takedown response times across countries and hosting providers. Different cyber attack threats have different behavior, particularly across the use of compromised sites versus criminal-controlled infrastructure.
Corporate Information
Netcraft's data tracks corporate relationships between hosting providers including parent/child relationships, company groups, and partnerships.
By aggregated analysis across corporate bodies, different hosting brands can be grouped together and insights from their collective internet presence charted.
Netcraft also tracks information about services offered, headquarters location, key executives, payment options and the locations in which hosting providers do business.
Frequently Asked Questions
Using our unique survey methodologies through the Netcraft Web Server Survey, Netcraft SSL Server Survey and related internet censuses, Netcraft has been collecting internet data since 1995. This extended history allows us to observe and report on long term trends and generate meaningful analysis that covers the genesis of almost all modern internet companies and technologies.
Our comprehensive data analysis gives valuable insights into the growth of hosting companies, cloud providers, certificate authorities, and cutting-edge web technologies. Explore their historical performance, dating all the way back to 1995, and identify the top performers in absolute terms or by percentage.
Track the movements of websites as they transition between hosting providers, technologies, and certificate authorities on a monthly basis and uncover the customers gained and lost by both your business and your competitors. This invaluable information provides a deeper understanding of your customer acquisition and retention strategies, enabling you to make data-driven decisions to enhance your market position.
Interact with the data through the Netcraft web portal. Drill down and filter results in a variety of ways including by country, TLD and popularity. Visualize as a table or chart, or export to integrate into your data analysis workflow. Export data in TSV format for analysis using custom tools, or view detailed company information as a PDF.
The data has multiple use cases across the industry. It's particularity useful to hosting companies for competitive analysis, mergers and acquisitions, identifying international markets for organic expansion, and also to any organization selling to the hosting industry.
Netcraft provides extensive reports for use in company acquisition and investment due diligence. The reports provide a valuable independent insight into the company's development and growth, the types of website, technologies and languages used by its customers and also the amount of criminal activity such as phishing and malware hosted on the company's infrastructure. This can be used to corroborate growth patterns and financial information, whilst also identifying issues such as language requirements for support, a handful of customers accounting for a large part of revenue, poor security or undesirable affiliations.
This data is not just essential to the running of a competitive certificate authority, but is also relevant to a whole host of companies and individuals with an interest in the state of TLS including hardware & software vendors, web hosting companies, SSL certificate resellers, governments and venture capitalists.
Each month we determine the busiest sites by the number of visits from users of the Netcraft Browser Extension. This is then combined with detailed hosting information gathered by our Web Server Survey, and compared with the equivalent information from the previous month.
Netcraft has developed a technique for identifying the number of computers (rather than IP addresses) acting as web servers on the internet, and attributes these computers to hosting locations through reverse DNS lookups.
This provides an independent view with a consistent methodology worldwide on the numbers of web servers, the rate of growth, and the operating systems and web server technology used at each hosting company worldwide.
Rather than relying on self-reported WHOIS data, we can use latency measurements and geometry to calculate location, which means that we have an extremely high degree of confidence in our results.
Performing multilateration on a target involves collecting latency measurements to the target from many different measurement servers across the world, converting those latency measurements into maximum distances from each server, and then using this information to exclude areas which the target cannot be within.
Our multilateration approach relies on collecting latency measurements to targets, which is slower and more expensive than a simple WHOIS lookup. Because of this, we cannot geolocate the entire IP address space ahead of time, so geolocation must be performed on demand (if the result isn't in our cache). Additionally, the maximum accuracy of our service is dependent on the latency from the nearest measurement server. Residential IP addresses often have too much latency to be geolocated accurately.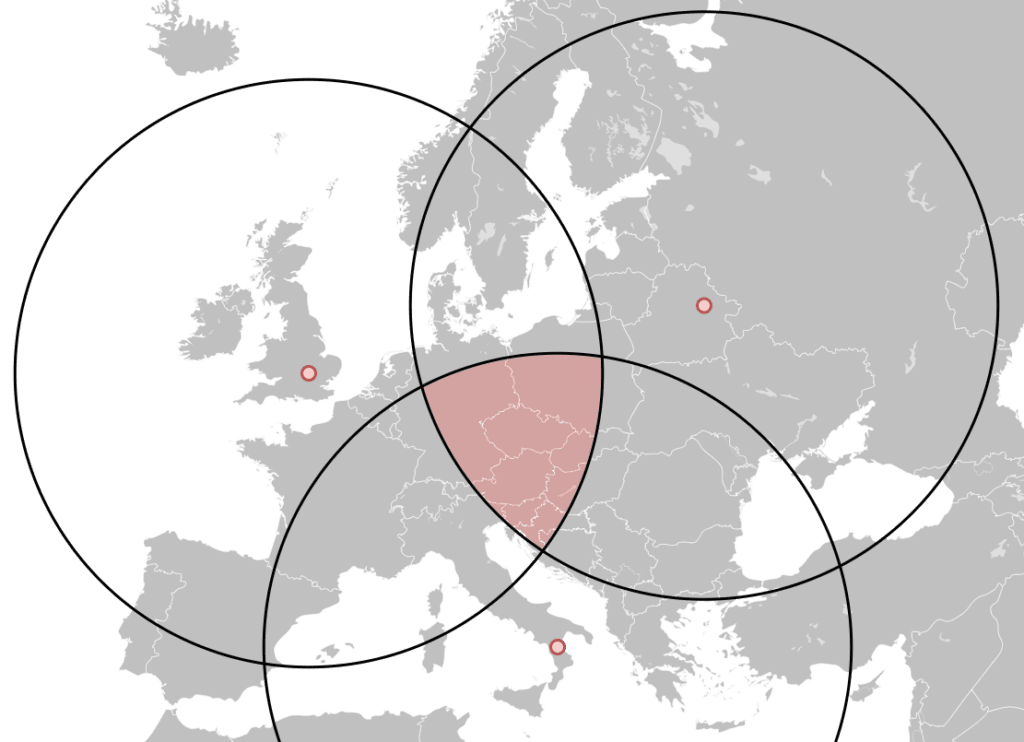 Insights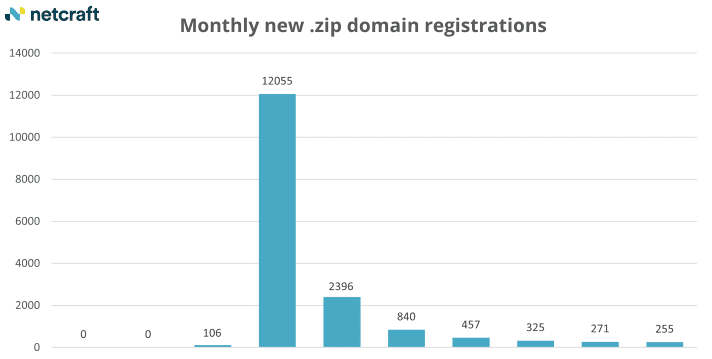 Blog
It has been six months since Netcraft first reported on abuse of the new .zip TLD, outlining the fraudulent activity … Read More
Schedule time with us
Learn more about Netcraft's powerful brand protection, external threat intelligence and digital risk protection platform