We want to hear from you
Let's connect. Our team would love to discuss:
your organization's cybersecurity challenges
Netcraft's cybercrime detection and disruption solutions
internet data & research
vulnerability scanning & web security solutions
any other questions you have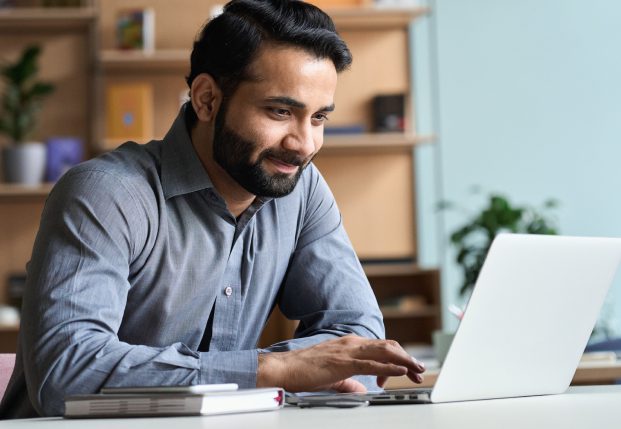 Get in touch
Simply fill out this form and a member of our team will get back to you shortly.
Netcraft needs the contact information you provide to us to contact you about our products and services. You may unsubscribe from these communications at any time. For information on how to unsubscribe, as well as our privacy practices and commitment to protecting your privacy, please review our Privacy Policy.
Where we're located
Our headquarters are in London, and we also have offices in Bath, Manchester, and Salt Lake City.
London, UK
63 Catherine Place,
London, SW1E 6DY
Bath, UK
Unit 3-4 Riverside Court,
Bath, BA2 3DZ
Manchester, UK
Chancery Place, 50 Brown Street,
Manchester, M2 2JT
Salt Lake City, USA
3600 Outlet Pkwy Suite 600,
Lehi, UT 84043