We tailor our services to your needs
Netcraft's services can be flexibly configured to suit your organization's requirements. We will talk about your cybersecurity goals and challenges and provide a tailored quote.
We look forward to getting to know more about how Netcraft can provide you with the solutions and services to better protect your business, your customers, and your employees from a diverse set of cybercrime threats.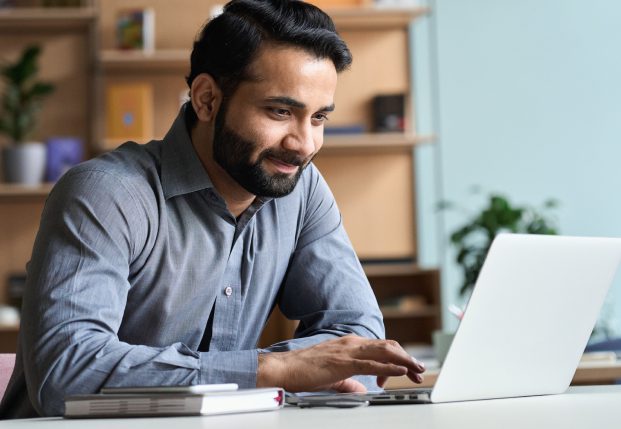 Request Pricing
Ready to learn more about pricing? Fill out this form and a member of our team will be in touch with you to discuss pricing.
Netcraft needs the contact information you provide to us to contact you about our products and services. You may unsubscribe from these communications at any time. For information on how to unsubscribe, as well as our privacy practices and commitment to protecting your privacy, please review our Privacy Policy.