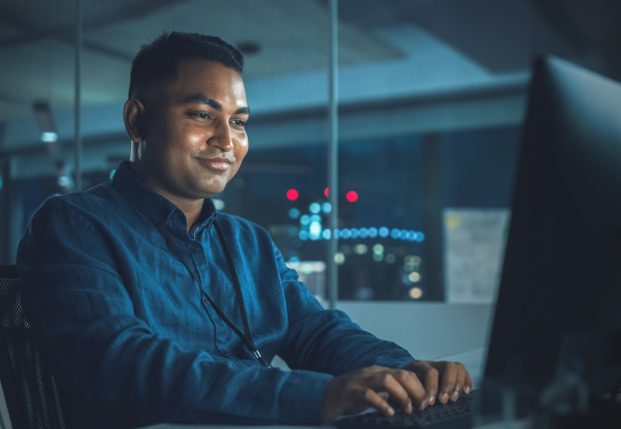 An end-to-end cybercrime detection and takedown platform
From early detection to swift takedown, Netcraft's market-leading digital risk protection platform is designed to protect organizations of all types and sizes from cyber attacks and a wide-range of other online threats.
Every component of our platform is powered by cutting-edge technology and extensive automation.
Our external threat intelligence platform combines cyber threat detection, disruption and takedown services into a powerful package to tackle cybercrime targeting the world's leading brands.
Netcraft is about more than our technology. Everything we offer is created and backed by an in-house team and refined with experience. We are able to achieve market-leading takedown times in large part due to the trust we've established with leading domain name registrars and hosting providers over years of experience in the space.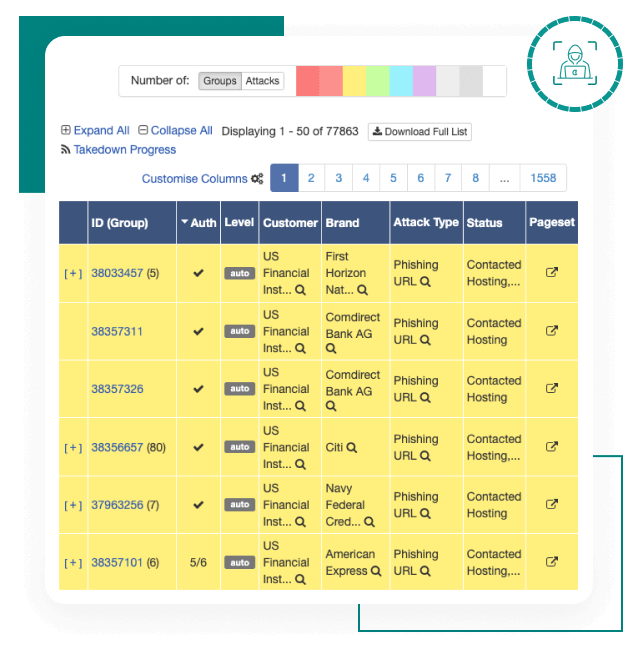 Cybercrime Detection
Brand protection monitoring 24/7 for potential threats targeting your organization and customers.
Highly automated direct search and detection efforts
Input from Netcraft's anti-cybercrime community and industry partners
Millions of data points and suspicious site reports analyzed every single day
Continuous search for instances of your company's name, domain, and brand assets
Threat Intelligence
Transforming vast amounts of data into validated threat insights with technology backed by experience.
Intelligent global fetch network averts IP blocks by facilitating attack visits from multiple relevant locations
Continually updated and optimized rule-based matching to identify attack target
Highly automated classification techniques, backed by AI and machine-learning, to categorize attacks with high speed and accuracy
Heavily automated attack analysis, covering evasion techniques, discovering phishing kits and exploring multi-stage phishing sites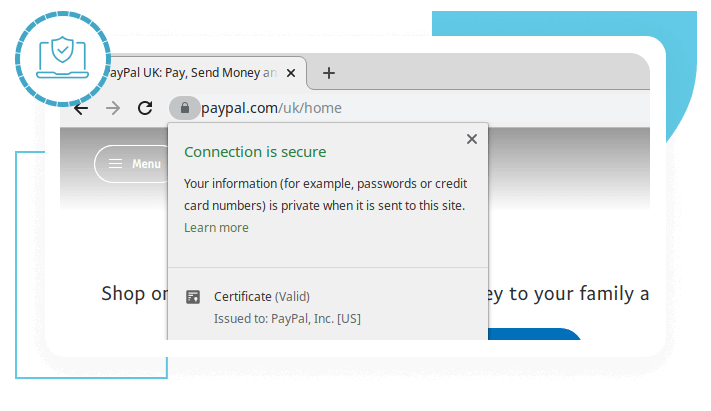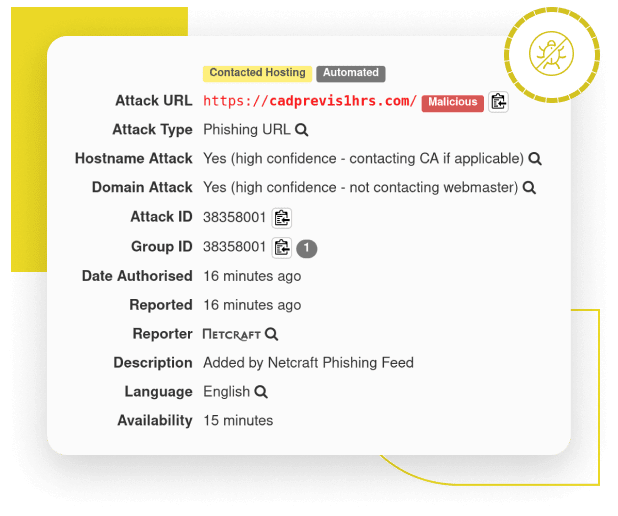 Disruption & Takedowns
Block access to the cyber attack targeting your organization, and ensure the attack is taken offline.
Rapid response to validated threats, with billions of people protected against new attacks within minutes
Share threat intelligence and comprehensive evidence of the attack with involved parties in website takedown notifications
Strong relationships with leading infrastructure companies and an extensive contact database lead to successful outreach and faster response
Transparency & Reporting
Making it easy for you to stay informed, track performance, and monitor active takedown requests.
Alerts when new attacks are detected and real-time updates on all live threats
Direct access to the data for each attack so you can dig in as much (or as little) as you want
Ability to analyze trends and performance using dashboards, graphs, and tables
Rapid communication with all our stakeholders, including industry partners and internet infrastructure providers, to accelerate the takedown process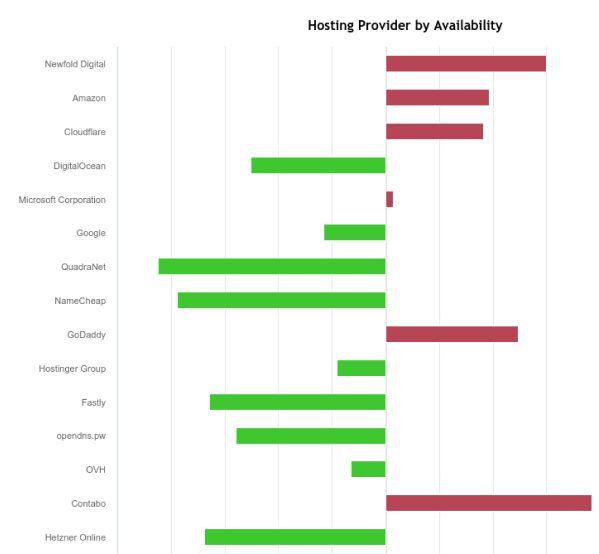 Apps & Extensions
Netcraft's mobile apps and browser extensions provide effective protection from cyber attacks including phishing, cryptominers, card skimmers, and malicious JavaScript across various device types, browsers, and email platforms. Powered by Netcraft's cyber threat intelligence.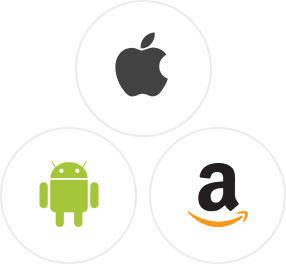 Mobile
Netcraft app
Android, iOS and Amazon
Mobile Devices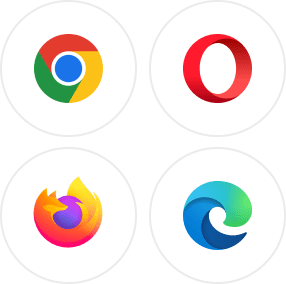 Browser
Netcraft Browser Extension
Google Chrome, Firefox, Microsoft Edge and Opera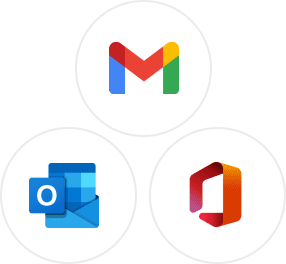 Email
Netcraft Extensions
Microsoft Outlook, Office 365 and Gmail
Integrations
Our integrations make it easier to add Netcraft functionality into your existing technology stack.
Splunk
A Splunk Technology Add-on (TA) enables you to easily import Netcraft takedown data for further analysis on attacks targeting your organization.
Azure Sentinel
An Azure Sentinel data connector allows you to generate statistics, create visualizations and dig deeper into the Netcraft takedown data.
Slack
The Netcraft Slack app displays attack metadata (link unfurling) and provides real-time alerts from Netcraft's Takedown system into your slack workspace.
Palo Alto
The Netcraft integration with Palo Alto SOAR enables the creation of takedown requests, tracking of individual attacks, and broader reporting.