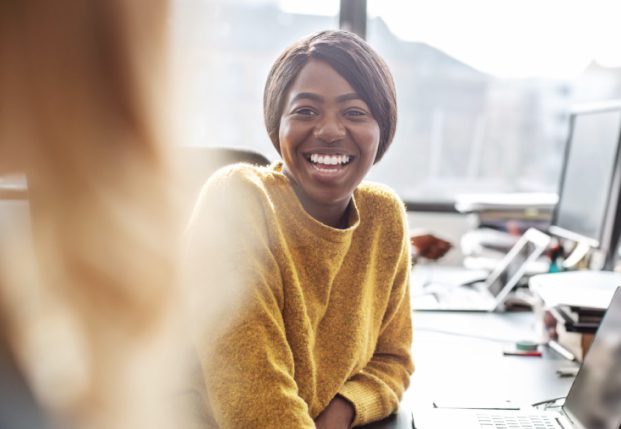 Globally trusted
Join some of the world's most valuable companies and prominent governments in relying on Netcraft's digital risk protection platform to detect, disrupt, and eliminate phishing, scams, and cybercrime facing your organization at scale.
The Netcraft difference
From large phishing campaigns angling for banking credentials to targeted brute force attacks, digital threats are evolving at a rapid pace. Cybercrime, scams, and online fraud affect companies of all sizes. Every organization needs a solution—and a partner—that has the speed and agility to keep your brands, employees, and customers safe.
A unique combination of cutting-edge automation, unmatched scale, and a reputation for excellence and transparency built over decades of work—all powered by a passion to make the digital world a safer place—gives Netcraft's solution an edge that simply cannot be replicated.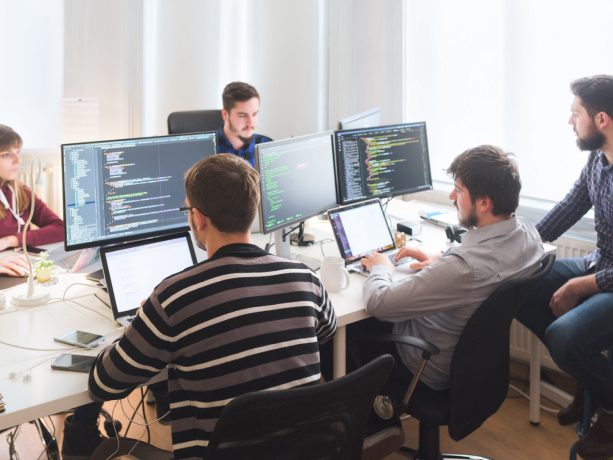 Customers we protect
As a well-respected industry leader, many of the largest brands and organizations around the world trust Netcraft. Our customer base includes a diverse mix of industries, sizes, and organizational types, including: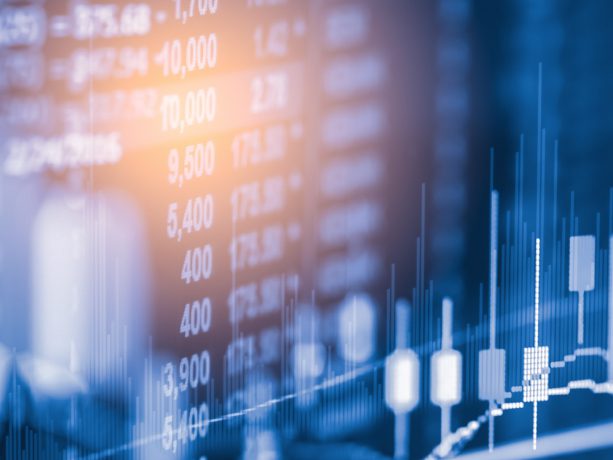 Unmatched volume & scale
Netcraft's cybercrime detection, disruption and takedown platform is powered by sophisticated automation operating at scale, built with unique insight from our people.
Able to operate autonomously and around the clock, Netcraft identifies and validates cybercrime attacks quickly and accurately. Early detection leads to early disruption, which reduces the impact of cyber threats.
Defeating cyber attacks with unmatched scale and effectiveness
Netcraft's online brand protection operates 24/7 to discover phishing, fraud, scams, and cyber attacks through extensive automation, AI, machine learning, and human insight. Our disruption & takedown service ensures that malicious content is blocked and removed quickly and efficiently—typically within hours.

0%
of the world's phishing attacks taken down

0M+
threat reports and suspicious URLs analyzed every day

0M
cybercrime attacks blocked to date

0M+
attacks taken down and growing
Trusted threat intelligence
Netcraft transforms millions of daily reports of into actionable threat intelligence covering diverse threat types including phishing, scams, fake social media profiles and malware. We use real-world web browsers, flexible automated interaction, machine learning, and AI to explore cyber attacks and their inner workings.
Our external threat intelligence data is used to protect billions of people through partnerships with browsers, antivirus companies and internet infrastructure providers. Netcraft's feeds are global, and cover all impersonated institutions, not just our takedown customers.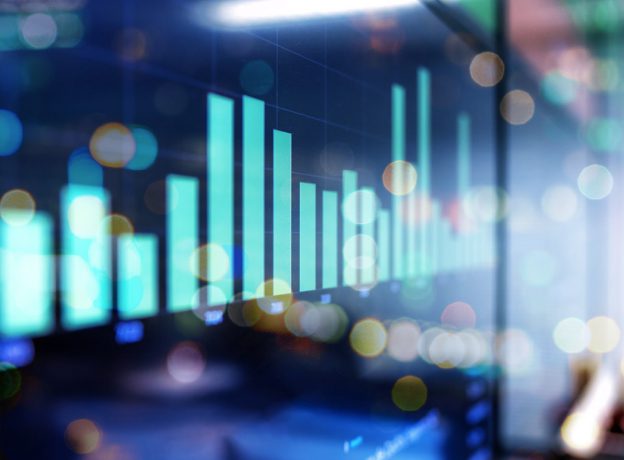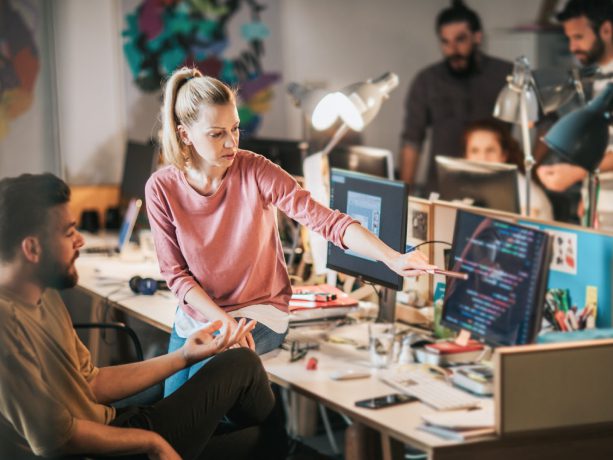 Rapid disruption and takedowns
Core to Netcraft's digital risk protection platform is its automated takedown services which leads the industry in terms of speed, effectiveness, and sheer volume—Netcraft has taken down over 20 million cyber attacks to date and is responsible for one-third of global phishing attack takedowns.
Using Netcraft's extensive knowledge of internet infrastructure, and its position as a highly respected authority within the space, Netcraft knows precisely who to reach out to, which channels to use, and what to say.
Our evidence speaks for itself
Netcraft has spent decades at the heart of the internet ecosystem. High-quality data combined with a focus on demonstrating evidence and clear communication has earned Netcraft the respect and trust of key internet infrastructure providers, such as leading domain name registrars and hosting companies.
This commitment to transparency can be observed across the detection and disruption process—from providing comprehensive evidence of a validated cyber attack to infrastructure partners to sharing real-time status updates on an active takedown with our customers.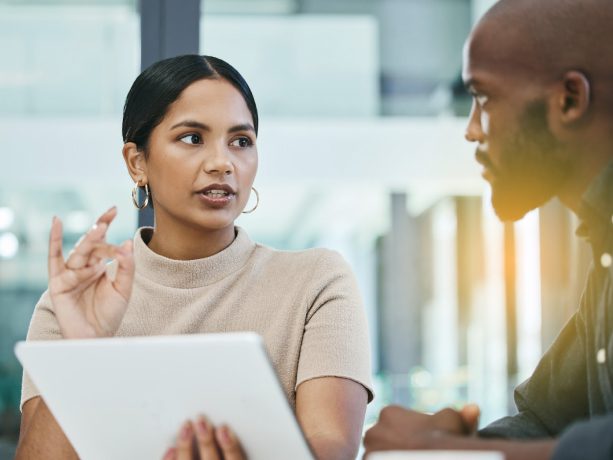 Schedule time with us
Learn more about Netcraft's powerful brand protection, external threat intelligence and digital risk protection platform