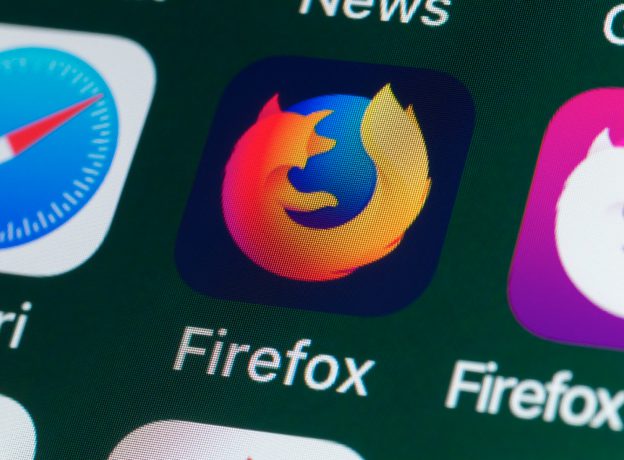 Apps & Extensions
Protect yourself and your organization from cybercrime by using Netcraft's family of apps and extensions for your browser, phone, and email client
Browser Protection
Netcraft's free browser extension provides real-time enhanced protection from malicious sites defending you from phishing, fake shops, and malicious scripts such as JavaScript skimmers and cryptocurrency miners.
The browser extension works with all major browsers, including Chrome, Firefox, Edge, and Opera.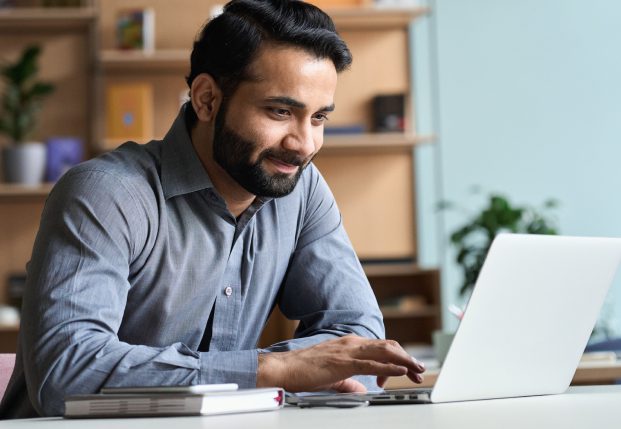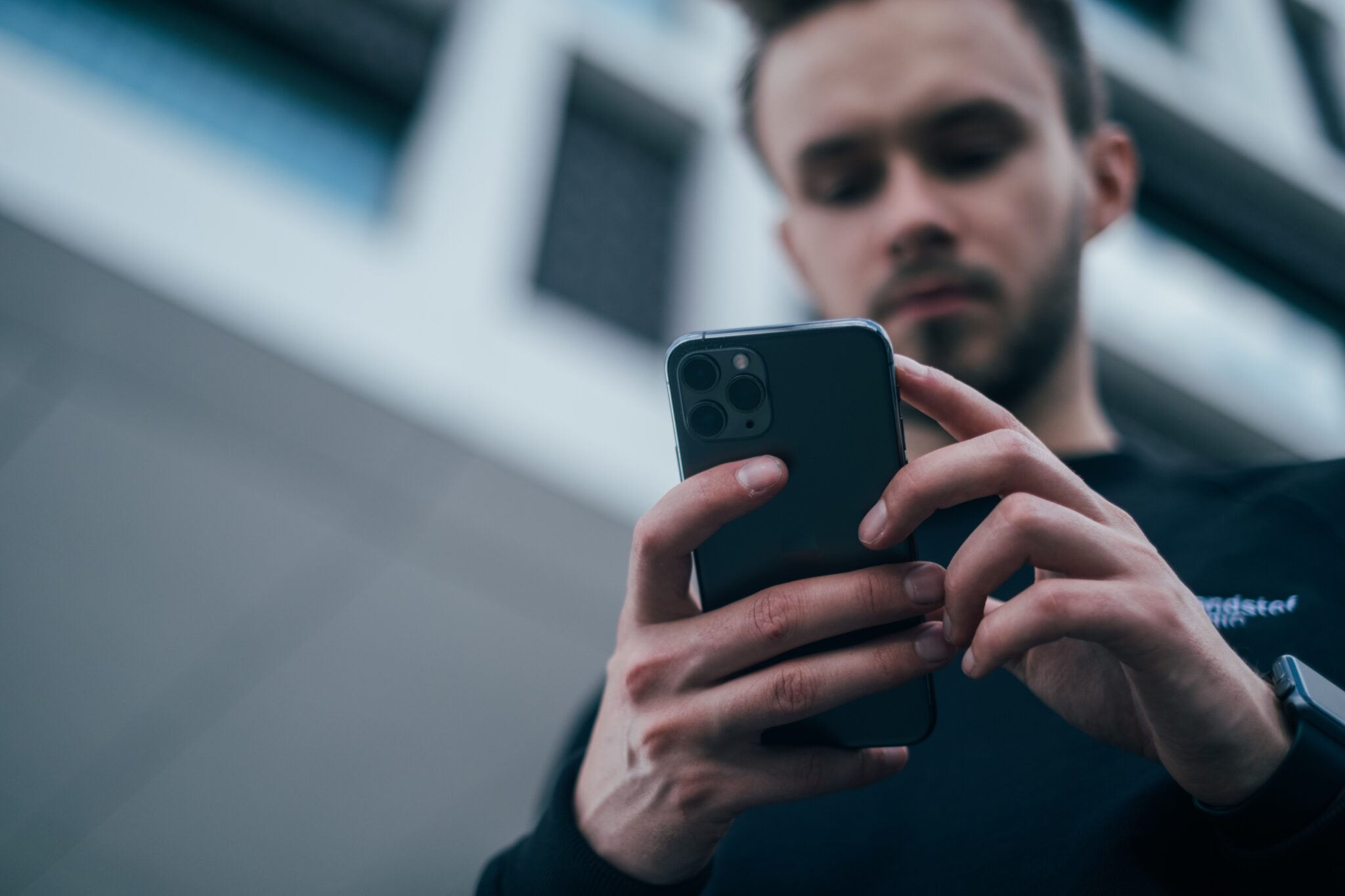 Mobile Protection
The ubiquity of smartphones means phishing attacks are commonly distributed by email and SMS message. Netcraft's research shows that two-thirds of visits to phishing sites occur on mobile devices.
Some mobile browsers block a fraction of the sites that desktop browsers protect you against. By using Netcraft's app, the browsers on your mobile devices can benefit from the same level of security. It provides rapid protection against phishing threats, with new attacks blocked rapidly after they're detected by us.
You can also use the Netcraft app to report suspicious sites in just a few clicks and stay updated about the status of your report.
Email Protection
Netcraft's free email extension allows you to submit suspicious emails to the Netcraft service at the click of a button. All emails are automatically analyzed, and validated phishing sites will be blocked in Netcraft's malicious site feeds, protecting millions of other users from online harms.
The extension runs on Outlook desktop, Outlook Web App, and on Gmail.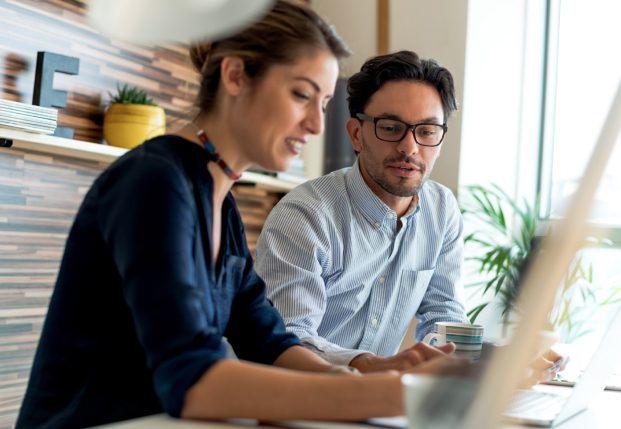 Protection against a wide range of attacks
Netcraft apps and extensions deliver rapid protection against established and emerging attack types, providing world-class security across all platforms and browsers.
Phishing Sites
Block accidental access to phishing sites, preventing fraudsters from being able to compromise your online accounts
Fake Shops
Stop criminals from using your bank details for malicious intent
Malicious JavaScript
Prohibit malicious software from being executed and run on your device
Cryptojackers
Prevent attackers from using your device's resources to mine money in cryptocurrencies
Frequently Asked Questions
Phishing sites are fraudulent websites that are designed to trick visitors into submitting details such as usernames, passwords, credit card information, or other personal data. Phishing sites are often distributed by email and SMS messages. Any details you enter into phishing sites are collected by the site's criminal creators.
The Netcraft App and extension checks the websites you visit against our constantly updated blocklist of malicious websites, regardless of the device you're using. If you attempt to visit a known malicious site, a warning is displayed, allowing you to assess the website before your proceed.
You can easily report a site that you suspect to be malicious by clicking a button in the Netcraft App, or using the browser extension. Any reports sent to Netcraft are automatically analyzed, and if found to be malicious, the site is blocked in Netcraft's malicious site feeds, protecting millions of other users.
The Netcraft Extension is available for Mozilla Firefox, Google Chrome, Opera, and Microsoft Edge.
Depending on the platform it's installed on, the Netcraft App can detect links to malicious sites in the following apps: Facebook Messenger, Facebook, Instagram, Reddit, Slack, Snapchat, Telegram, Twitter, and WhatsApp.
Netcraft's anti-phishing extension for Outlook can be installed from the Microsoft AppSource. The extension for Gmail is available from the Google Workspace Marketplace.
Find out how to protect your organization from cybercrime