Globally trusted defense against cybercrime
Combining detection, threat intelligence and robust disruption & takedown, Netcraft's automated digital risk protection platform keeps your organization and customers safe from phishing, scams, fraud and cyber attacks.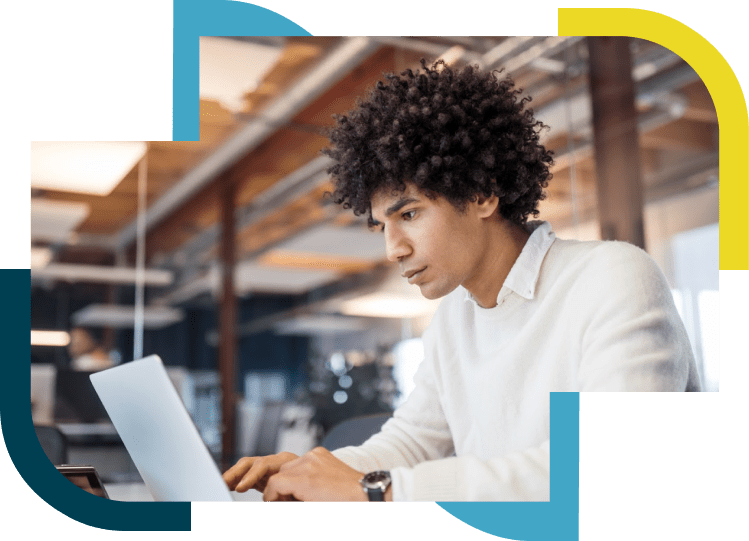 Defeating cyber attacks with unmatched scale and effectiveness
Netcraft's online brand protection operates 24/7 to discover phishing, fraud, scams, and cyber attacks through extensive automation, AI, machine learning, and human insight. Our disruption & takedown service ensures that malicious content is blocked and removed quickly and efficiently—typically within hours.

0%
of the world's phishing attacks taken down

0M+
threat reports and suspicious URLs analyzed every day

0M
cybercrime attacks blocked to date

0M+
attacks taken down and growing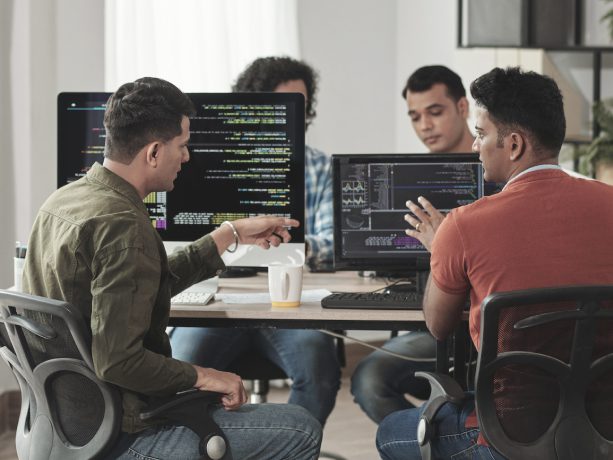 A focus on innovation to keep up with ever-evolving cybercrime trends
Cybercriminals are constantly evolving—adapting new ways to attack your customers, employees, and your organization's reputation. Effective brand protection requires extensive automation, constant innovation, experience, and expertise.
Our cutting-edge technology provides end-to-end cybercrime detection, threat intelligence, and disruption & takedown solutions backed by in-house expertise and decades of experience.
Netcraft's cybercrime detection & disruption platform
From brand protection, uncovering a wide variety of potential cyber attacks and surfacing carefully validated threat intelligence to rapid response with industry-leading takedown speeds, Netcraft's digital risk protection platform maximizes protection for your brand, organization, employees, and customers.
The Netcraft difference
We are the world's largest takedown provider, and centrally positioned in the global fight against cybercrime. Our detection, disruption, and takedown solutions are highly automated, powered by the vast amounts of data we collect every day and backed by the expertise of our in-house team.
Most importantly, we capitalize on our long-standing relationships within the infrastructure community to quickly mitigate the harmful impact of cyber attacks.
Resources & Insights
Blog
Sri Lanka and Bangladesh have a successful history of co-hosting the Cricket World Cup, but today the two countries' governments … Read More
What's that site running?
Discover the web technologies and internet infrastructure powering any site.
Customers we protect
As a well-respected industry leader, many of the largest brands and organizations around the world trust Netcraft. Our customer base includes a diverse mix of industries, sizes, and organizational types, including:
Schedule time with us
Learn more about Netcraft's powerful brand protection, external threat intelligence and digital risk protection platform