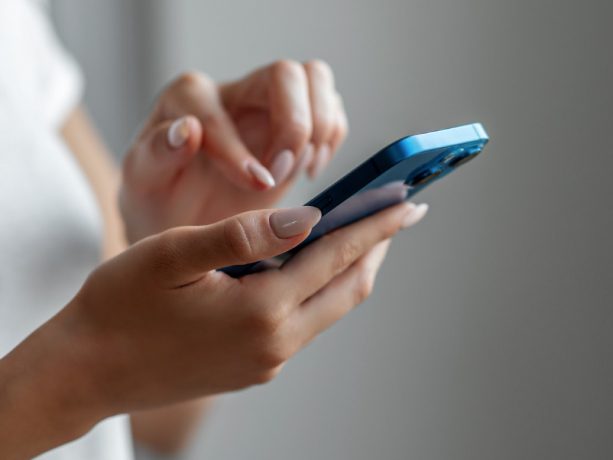 Email Protection
Quickly report suspicious emails directly from your favorite email client protecting you and others from malicious messages in your inbox
Protection in your favorite email client
Email is a very common choice for attackers to distribute malicious content. Netcraft Mail Reporter allows you to quickly report suspicious emails directly from your mailbox and receive the results of our analysis, protecting you and others from malicious messages in your inbox.
We look for a wide range of security threats such as phishing sites, brand impersonation, malicious attachments, and malicious activity on web pages such as credit card skimmers or unauthorized cryptocurrency miners.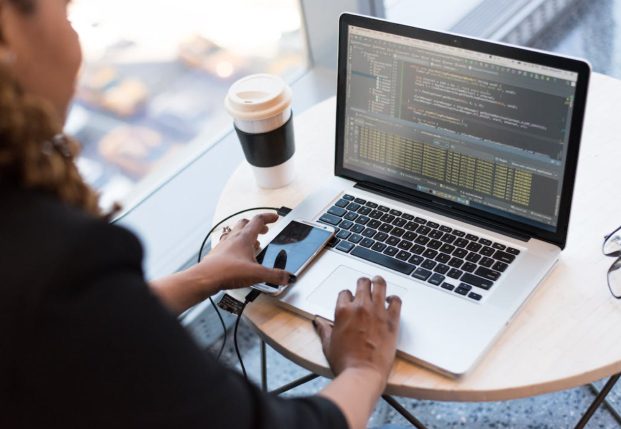 How are you handling suspicious emails?
At the click of the button, report emails containing phishing or other malicious content. Any reported emails are automatically analyzed, and validated cyber attacks are blocked in Netcraft's cyber threat feeds.
The business edition of the add-in provides detailed analytics on internal reports, helping you determine staff awareness and where your business is most targeted. Please get in touch for more details.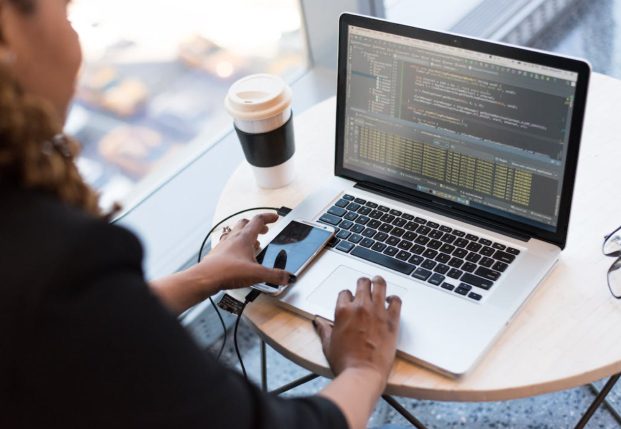 Download the mail reporter today
The mail reporter extension can be downloaded from the relevant store by clicking the links below.
If you're using Outlook 2010 / 2013, you will need to install using the Windows executable instead.
Having issues? Check the FAQ section for more information
Frequently Asked Questions
You can typically tell this from the URL you visit to read your email. If you are using Office 365, it will be https://outlook.office.com/mail/. If you are using Exchange, it will likely have your company domain in it, such as mail.mycompany.com.
The add-in currently only supports the mobile Outlook Apps when you are using Office 365. In addition, add-ins cannot be used on the mobile website of the Outlook Web App (OWA).
Want to protect yourself on other platforms?
We also have apps to help protect you from phishing for your browser and mail.