Online Brand Protection by Netcraft
Netcraft is the world's largest cybercrime detection, disruption and takedown provider. We use cutting-edge technology and automation powered by decades of experience to protect the world's largest organizations against phishing and other digital threats.
Some of the world's largest companies and governments trust Netcraft to protect their brands and customers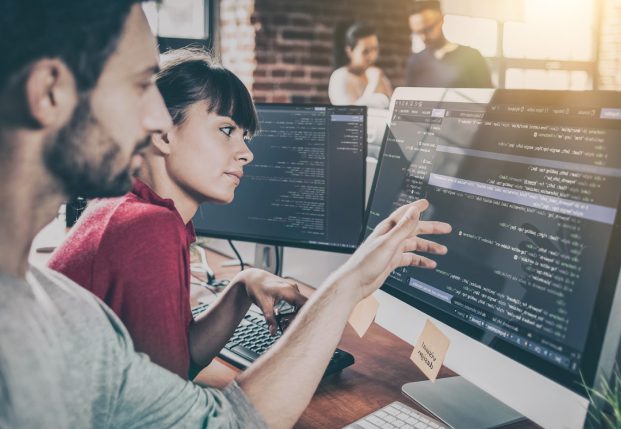 Globally Trusted
Netcraft's cybercrime detection, disruption and takedown platform is powered by sophisticated automation operating at scale, built with unique insight from our people. With over 33% of phishing websites taken down by us and more than 190 million websites blocked to date, we are the world's largest takedown provider.
Unmatched Speed
We have one of the fastest takedown times in the industry — more than 3x faster in a recent comparative study. We've been building strong partnerships with the internet infrastructure community for decades and we know who to contact to initiate the takedown resulting in rapid response and action.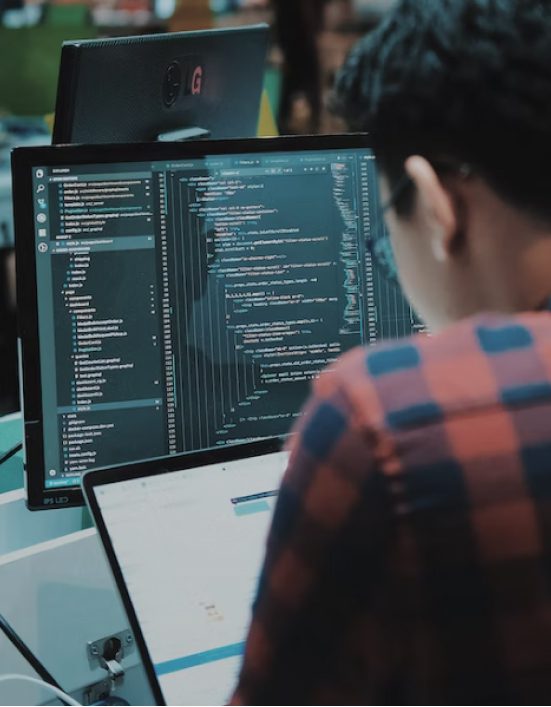 QUOTE
"We have halved the UK share of global phishing whilst significantly reducing the lifecycle of commodity cyber attacks."
National Cyber Security Centre,
UK Government
Netcraft recently helped one of the largest credit unions in the US achieve a
3x faster takedown time.
Learn how Netcraft's market-leading brand protection solution leverages scale and extensive automation to detect, disrupt, and eliminate cyber attacks 3x faster than the industry average.
Frequently Asked Questions
Netcraft's services can be flexibly configured to suit your organization's requirements. We will talk about your cybersecurity goals and challenges and provide a tailored quote that best suits the needs of your business.
As a well-respected industry leader, many of the largest brands and organizations around the world trust Netcraft. Our customer base includes a diverse mix of industries, sizes, and organizational types, including three of the four largest companies in the world, eleven of the fifty largest banks, and seven of the governments of the world's largest countries.
Once you've filled out the above form a member of our team will get in touch with you for a deep dive into your organization's cybersecurity challenges and needs. We'll conduct a high level risk assessment and provide a customized demonstration of our platform that address your organization's requirements before aligning on next steps.