Get a FREE Copy of Your 2023 Phishing Report
Complete the form to receive a customized diagnostic report on phishing attacks targeting your financial institution through the first half of 2023. The report includes:
Volume of phishing attacks
Duration phishing attacks remained online
Your performance compared to other US banks and credit unions
Get your free 2023 Phishing Report
Some of the world's largest companies and governments trust Netcraft to protect their brands and customers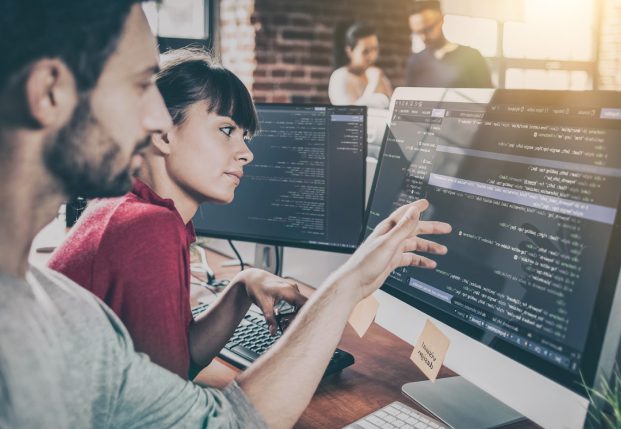 Globally Trusted
Netcraft's cybercrime detection, disruption and takedown platform is powered by sophisticated automation operating at scale, built with unique insight from our people. With over 33% of phishing websites taken down by us and more than 190 million websites blocked to date, we are the world's largest takedown provider.
Unmatched Speed
We have one of the fastest takedown times in the industry — more than 3x faster in a recent comparative study on US Financial Institutions. We've been building strong partnerships with the internet infrastructure community for decades and we know who to contact to initiate the takedown resulting in rapid response and action.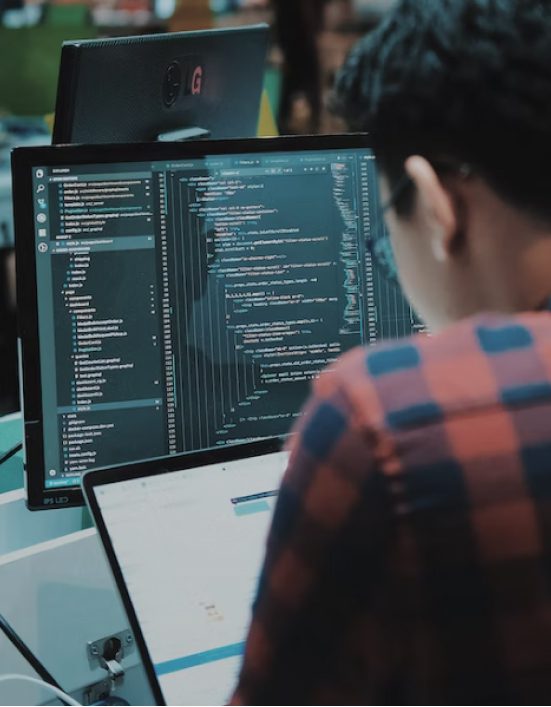 QUOTE
"We have halved the UK share of global phishing whilst significantly reducing the lifecycle of commodity cyber attacks."
National Cyber Security Centre,
UK Government
Netcraft recently helped one of the largest credit unions in the US achieve a
3x faster takedown time.
Learn how Netcraft's market-leading brand protection solution leverages scale and extensive automation to detect, disrupt, and eliminate cyber attacks 3x faster than the industry average.
Frequently Asked Questions
Netcraft's detection service operates autonomously 24/7 to swiftly identify and validate online impersonation attempts and other types of cyber threats across various digital channels including websites, social media platforms, mobile app stores and electronic mail. The highly automated process depends on the vast amounts of data that Netcraft collects across a multitude of sources, including its own proprietary search and discovery techniques.
The duration of a phishing attack is the total time (in hours) the attack is online, excluding temporary outages. The longer an attack remians online, the greater the risk it poses to an organization and its digital reputation, brand, employees, and customers.
Netcraft's analysis is heavily automated and operates without intervention around the clock, with manual involvement only required for a tiny minority of edge cases, high-risk blocks, and for the purpose of improving future automated classification.
This includes:
A global network of fetch locations that are intelligently selected to defeat criminals' attempts to restrict access using IP blocking
Rule-based matching across thousands of potential target organizations
Automatic classification based on previously seen phishing content
Machine learning based on previous classification by rule-based or human classification
Proactively interacting with forms using a headless web browser, submitting realistic data and exploring multi-stage attacks