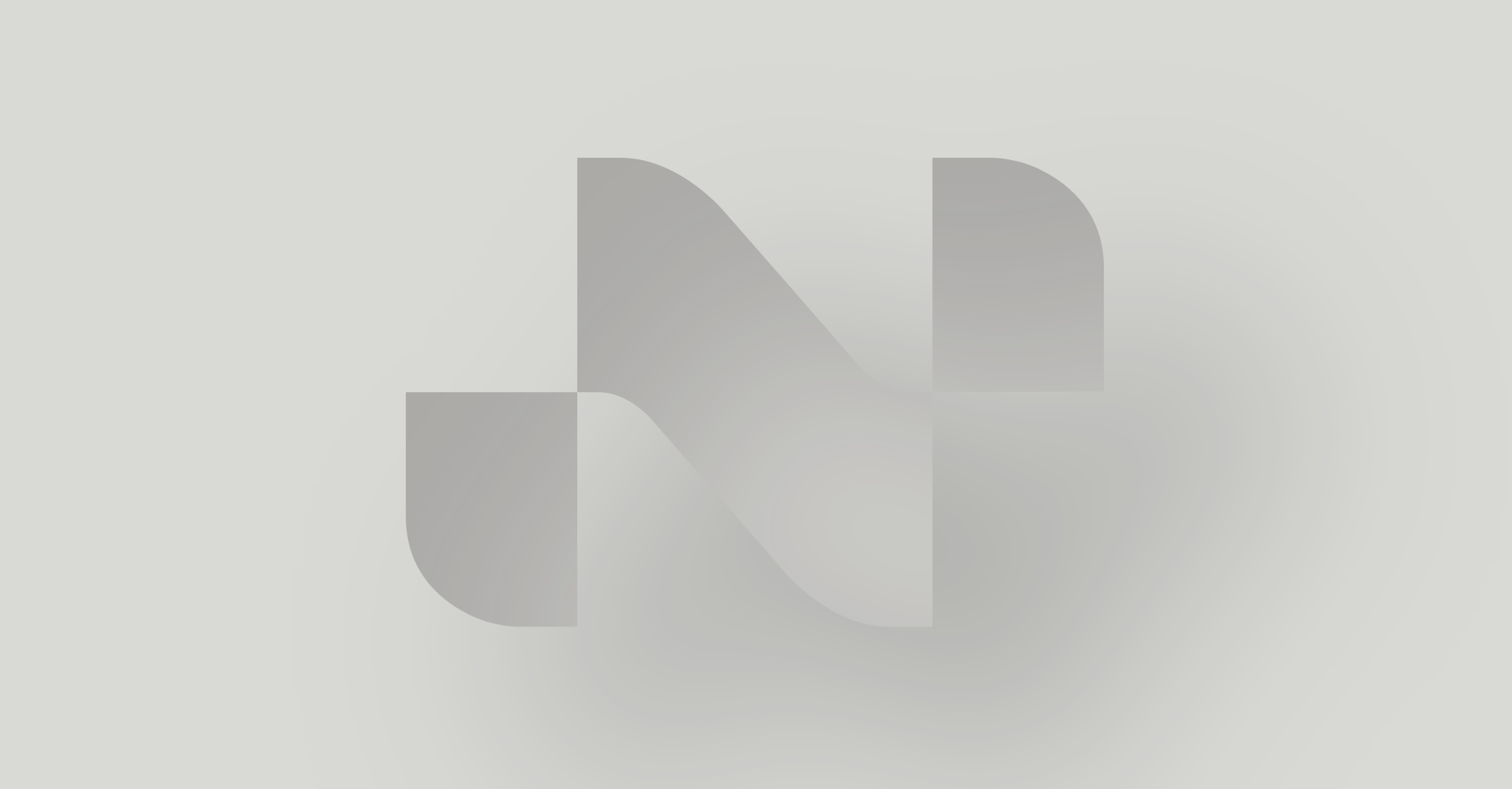 A. Computers are one of the few aspects of our modern society that we don't expect to work. If cars operated like computers, no one would buy them and there would be product liability lawsuits aplenty. But we're not seeing that with computers. This will eventually change. It has to; computers will eventually become as simple and reliable as telephones. And computers will have to deal with product liabilities, just as any mass-market product. But I've given up predicting when.
Q. As you note, the arrival of email-borne malware has escalated security challenges hugely. Part of the problem is the spam deluge that assails nearly everybody's inbox: what is your preferred solution for dealing with spam?
A. I use a service called Postini, and I love it. It cleans spam out of my mailbox before it hits my network, so I don't have to worry about it at all. Sure, there are some false positives, but after a few weeks of configuring my white list, I hardly get any.
Spam filters aren't an ideal solution, though. I publish a free monthly newsletter: Crypto-Gram. It's subscription-based, and I have over 75,000 subscribers. Again and again my newsletter gets flagged as spam, even though it isn't. That's the real problem with spam filters: they fail to differentiate between solicited and unsolicited bulk e-mail.
Q. Another aspect of the problem is people's apparently irresistible desire to open attachments: what can be done to discourage them from giving in to this urge, and to minimise the damage when they do?
A. Education and containment. Some people still open attachments, but more people don't. That's education. Containment would be efforts to limit what attachments could do. Right now, when you open an attachment in Windows, it can do anything on your computer. That ...